Tattoos a symbol of experiences

For many officers and sailors in the Royal Australian Navy, nautical-themed tattoos are a tradition that provide a sense of identity, belonging and a form of remembrance.
CAPTION: Lieutenant Commander Kane Stuart's tattoos are a tribute to his family history in the Navy. Photo by Leading Seaman Shane Cameron.
Inscribed on their skin is the overcoming of adversity, the bonds of family and friends and the many experiences had while serving in the Navy.
Operations Officer Ballarat Lieutenant Commander Kane Stuart has Popeye tattooed on the inside of his left bicep.
He said the cartoon sailor and a collection of other tattoos were his personal tribute to a family history in the Navy.

"My uncle was in the Royal Navy when I lived in the United Kingdom years ago, and whenever I stayed at my great grandma's house, he would show me his new tattoos when he was around," Lieutenant Commander Stuart said.
"When he showed me his Popeye tattoo I told him that if I joined the Navy one day I would get the same, and that is exactly what I did.
"The Popeye tattoo reminds me of my family's connection to the Navy and makes me feel closer to family back in the UK."
A compass over a world map and the helm of a ship are tattooed on Lieutenant Commander Stuart's right shoulder.
The artwork marks his successful completion of the principal warfare officer course, one of the most challenging courses in Navy.
"I was looking for direction in life and had decided that focusing on my career was what I wanted," Lieutenant Commander Stuart said.
"The ship's wheel and compass represents the search across the world."
Principal warfare officers are employed at sea as the officer in charge of a ship's operations room where they control and direct all weapons and associated equipment, as well as personnel, to fight the battle.
Chief Petty Officer Lachlan Sommerville served as the Maritime Training Adviser in Timor-Leste for three years.
In honour of his time on the small island nation, he has tattooed Lafaek on his right calf, which means crocodile and is taken from the Timorese creation story of Lafaek, a crocodile that formed the island in a mythical time.
"Having spent many years in Darwin, I already had a healthy respect for crocodiles and as my posting drew to an end, it seemed fitting to commemorate my time in Timor-Leste with a tattoo," Chief Petty Officer Sommerville said.
"Lafaek was the obvious choice and this was endorsed by my Timorese comrades."
In Ballarat's operations room, Able Seaman Matthew Hicks has a medley of tattoos on both legs, including a tall ship, lighthouse, map, compass and kraken – a legendary sea monster in Scandinavian folklore.
"The lighthouse shines a light on my path and ensures my journey is clear of danger, while the map and compass is there to guide me on my journey," Able Seaman Hicks said.
"The ship is there because I love the look of the old-style tall ships; their elegance and style is something truly unique.
"The kraken symbolises strength, adaptability and wit."
Coincidentally, Able Seaman Hicks got all of his tattoos in his hometown of Ballarat, Victoria.
The Navy has a strict policy regarding personal appearance. The acceptability of tattoos and body piercings is assessed on a case-by-case basis by Defence Force Recruiting.
.
.
.
.
.

.
.

.

---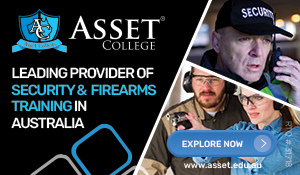 ...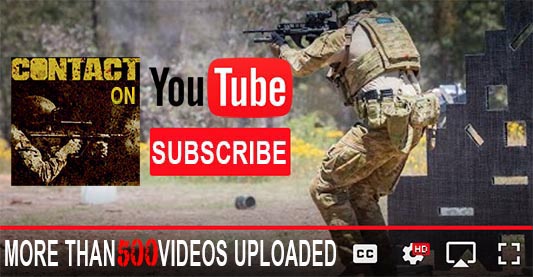 ---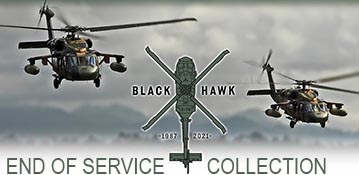 ...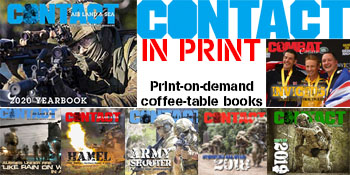 ---
.
.
2241 Total Views
2 Views Today