Minister's vague pronouncement/veiled threat on submarine support
Share the post "Minister's vague pronouncement/veiled threat on submarine support"

Minister for Defence Linda Reynolds today issued a press statement that we can only view as a vague pronouncement on maybe deferring or moving Collins-class submarine maintenance – and a veiled threat to the WA government to pull its finger out on promised upgrades to the Henderson shipyards.
FILE PHOTO: Executive Officer HMAS Dechaineux Lieutenant Commander Darren White raises the 'Jolly Roger' on Collins-class submarine HMAS Dechaineux at Fleet Base West. Photo by Chief Petty Officer Damian Pawlenko.
Or is this a threat to the SA government or ASC that submarine sustainment might be shifting west?
Reader input welcome in the comments section below.
Minister Reynolds said Australia's submarine capability was one of the most strategically important and complex capabilities in our Defence Force and, to preserve hard-won submarine availability, the Federal government was carefully considering the needs of managing the entirety of our submarine program.
"A decision on full-cycle docking for the Collins-class submarine will be made in the national interest following a deliberative process of government consideration," she said.

"The considerations include the need to preserve and grow our expert skills sets and knowledge in the Collins-class workforce, the best long-term maintenance outcome, achieving steady growth across the enterprise, the continued need to deliver operational outcomes and, above all, what is in the national interest.
"Whatever the decision, it is not a binary outcome.
"The government's consideration on submarine sustainment will be made in the context of the entirety of our national naval shipbuilding plan" [which she went on to remind us the details of].
"For many years, I have championed at both State and Federal government levels, infrastructure investment at Henderson.
"This advocacy has seen $1.5 billion in infrastructure at HMAS Stirling and Henderson committed, and the further investment of more than $300 million for a new Maritime Underwater Range from the Federal government.
"The Henderson Maritime Precinct, a State government facility, has been transformed into a hub of more than 100 companies servicing Defence's need.
"But there is still much work to do to bring it up to world standard, including higher levels of automation, efficiency and flexibility – scalable to meet the future demands of a burgeoning industry, larger and more complex naval vessels, and for our allies and partners.
"Since 2013, the coalition government has been the catalyst for growth in Western Australia for shipbuilding – enabled by comprehensive strategic planning and carefully funded investment plans.
"The WA government must now deliver on its long-discussed but not-yet-actioned masterplan, and start much needed upgrades at Henderson.
"With the inclusion of new build programs in the 2020 Force Structure Plan, the WA government needs to build the pathway for industry confidence and investment."
.
.
.
.
.
.

.
.

.

---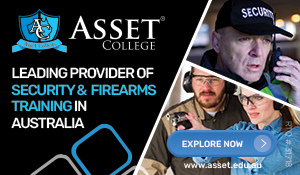 ...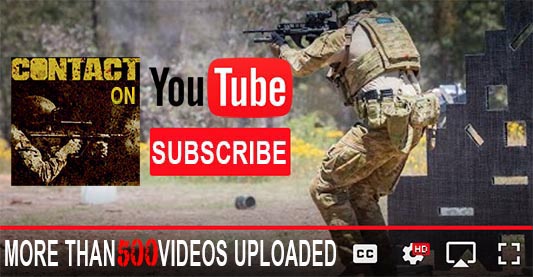 ---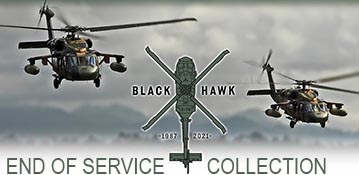 ...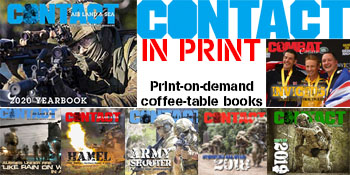 ---
.
.
Share the post "Minister's vague pronouncement/veiled threat on submarine support"
2443 Total Views
4 Views Today