C-27J Spartan proves it's ready for anything

The C-27J Spartan displayed many airborne-operations capabilities on Exercise Ready Spartan Prove (RSP).
CAPTION: RAAF C-27J Spartan A34-007 lands at Benning Airfield, Queensland, during Exercise Ready Spartan Prove. Photo by Corporal Colin Dadd. Story by Flight Lieutenant Clarice Hurren.
Conducted from RAAF Base Townsville from September 10-18, No. 35 Squadron and No. 383 Squadron trained at local austere airfields to practise operational integration.
This included establishing deployed air-base infrastructure at the Benning and Macrossan Airfields, about 100km inland in regional Queensland.
Squadron Leader Justin Della Bosca, B Flight Commander at No. 35 Squadron and exercise commander, said the exercise tested both squadrons' abilities to integrate with the battle rhythm, information structure and planning products typical of a combined air operation.

"RSP is a 'home grown' exercise, planned by No. 35 Squadron members with No. 383 Squadron to demonstrate that the aircraft, aircrew and support teams are prepared to respond to the full spectrum of government-directed tasks in future," Squadron Leader Della Bosca said.
"The key training objectives for this exercise include testing agile basing operations and C-27J operations in uncertain security environments.
"This week we have seen self-protection countermeasures loaded into the C-27J by No. 35 Squadron's maintenance teams and their subsequent use in the air, the carriage of a G-wagon and combat offloads conducted to prove deployability, and improve interoperability between expeditionary combat support and tactical air mobility elements.
"The crews are wearing body armour and carrying personal weapons while flying and performing realistic pre-mission tactics briefings.
"Stronger relationships have been built between intelligence and mission-planning teams throughout the exercise, enabling aircrew to practise deployed leadership skills."
Squadron Leader Della Bosca said search, evade, resist and escape (SERE) drills were also completed, to test evasive-action plans, enabling joint personnel recovery training to enable combined air operations.
"RSP has been a great opportunity for No. 35 Squadron to learn more about contingency response capabilities with No. 383 Squadron.
"Townsville in particular provides a nearby military training area with challenging terrain and C-27J capable austere airfields allowing for realistic exercise scenarios.
"The C-27J has the unique ability to land on short, remote runways, allowing access to these regional areas in north Queensland where other aircraft may not be able to reach."
.
.
.
.
.

.
.

.

---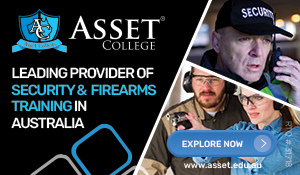 ...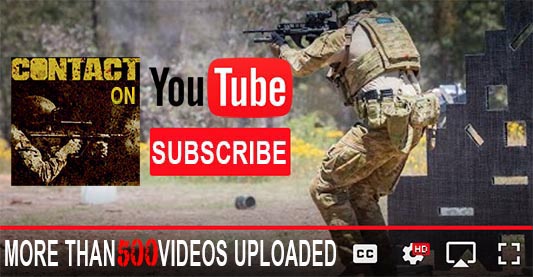 ---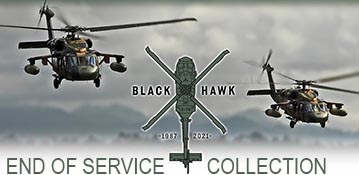 ...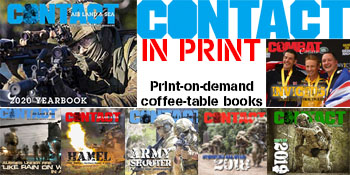 ---
.
.
2311 Total Views
1 Views Today