Special mascot marks centenary of epic flight
Share the post "Special mascot marks centenary of epic flight"

A small mascot has made a big trip on a No. 36 Squadron C-17A mission, recognising the centenary of a major aviation milestone.
CAPTION: Marmaduke and his ride – a C-17A Globemaster III.
"Marmaduke" is a mascot modelled on a design taken on the first successful trip from England to Australia – completed in 1919 by South Australian brothers Sir Ross and Sir Keith Smith.
A journey of more than 14,000 kilometres, the trip was accomplished over 28 days in a twin-engine Vickers Vimy biplane.
To celebrate the centenary of that flight, Air Force joined the History Trust of South Australia and Makers Empire to encourage students to create a 3D model of Marmaduke.

As a prize, a 3D-printed model of the winning design would undertake its own epic flight – riding as the mascot on a C-17A strategic airlift mission.
The winning design was by 13-year-old Taye, of Henley Beach Primary School, and was unveiled at the Defence Air Show at RAAF Base Edinburgh on November 9, 2019.
C-17A pilot with No. 36 Squadron Flight Lieutenant Ben Skuce accepted the new Marmaduke mascot.
"After being collected from the Air Show, Marmaduke travelled with No. 36 Squadron on several tasks across Australia," Flight Lieutenant Skuce said.
"This ensured the new Marmaduke was adequately equipped to handle the challenges of a 21st-century aviation environment.
"Once suitably prepared, we brought it with us on a strategic airlift mission from Australia to the Middle East in late 2019, culminating in a task in support of Task Group Taji in Iraq."
Marmaduke's trip on a C-17A was a far cry from its predecessor's journey in 1919.
The Smith brothers – along with their mechanics, Sergeant James Mallett Bennett and Sergeant Wally Shiers – took off in a Vickers Vimy from Hounslow Heath Aerodrome in England on November 12, 1919.
The Vimy was designed as a heavy bomber for WWI and was considered advanced for its time.
Weighing just over three tonnes, the Vimy had a cruising speed of 120 km/h.
The aircraft's open cockpit was exposed to the elements and its structure was largely constructed from a spruce frame covered in Irish linen.
After 135 hours of flying over 28 days, the Smith brothers and their mechanics touched down in Darwin on December 10, 1919.
By comparison, a C-17A has an empty weight of 128 tonnes and can make the trip from Darwin to London in a single day.
A century after the Vimy's epic flight to Australia, Flight Lieutenant Skuce said the mascot was a welcome reminder of those aviators who came before.
"For C-17A crews, flying strategic missions between continents is a staple of our business. This mascot,however, brings to mind just how far we've come in 100 years," Flight Lieutenant Skuce said.
"We wouldn't be where we are today if it weren't for those pioneers proving these kinds of trips were possible and had value.
"For the time being, Marmaduke remains with us at No. 36 Squadron Headquarters at RAAF Base Amberley and will no doubt join some C-17A missions in the future."
.
.
.
.
.

.
.

.

---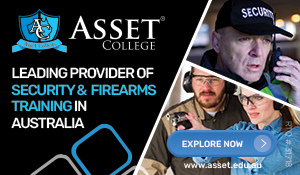 ...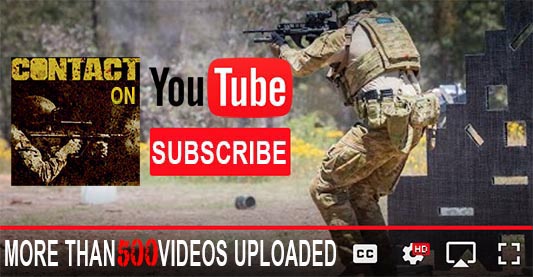 ---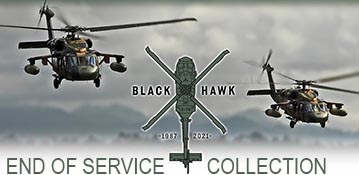 ...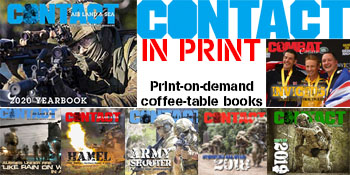 ---
.
.
Share the post "Special mascot marks centenary of epic flight"
1319 Total Views
1 Views Today