5RAR recruits new tiger mascot

Darwin's 5th Battalion, Royal Australian Regiment, this year marked the Battle of Binh Ba through several events – including enlisting a new tiger mascot.
CAPTION (composite image): A soldier from 5RAR admires his unit's new mascot, Private Quintus Durga, at Crocadylus Park, Darwin, NT. Photo by Lance Corporal Brendan Austin. 
Bengal Tiger Quintus Durga was officially enlisted into the Australian Army in a small military service at Crocodylus Park yesterday.
Commanding Officer 5RAR Lieutenant Colonel Matthew Dirago said the ceremony coincided with the 51st anniversary of the Vietnam War's Battle of Binh Ba (6-7 June 1969)(sic).
"It is only fitting that we welcome our new mascot during this special anniversary, which illustrates the battalion's remarkable history and fighting spirit," Lieutenant Colonel Dirago said.

5RAR completed two successful tours of Vietnam and fought in the Battle of Binh Ba, the most significant battle in the battalion's history, involving fierce close-quarter fighting.
It was on the battalion's return from their first tour that the unit mascot tradition began.
"Quintas Durga joins a line of striped mascots since the battalion first received a Sumatran cub named Quintus from Taronga Park Zoo following its initial tour of Vietnam in 1967," Lieutenant Colonel Dirago said.
More recently, 5RAR has maintained a longstanding partnership with Crocodylus Park, which has been the home to the unit's mascot since 2004.
"We greatly appreciate Crocodylus Park allowing their tiger to join the Army," he said.
"We are looking forward to welcoming Quintus Durga as the mascot of the 'Tiger Battalion' and helping with her care and upkeep at Crocodylus Park.
"Our ongoing relationship with this Darwin cultural institution is a great way for us to engage with the local community."
Earlier in the week, 5 RAR soldiers and officers attended another important ceremony at St Mary's Star of the Sea Catholic Cathedral in central Darwin.
Two new brass plaques were unveiled to accompany the Battalion's Queen's and Regimental Colours, which are on display in the Cathedral.
"The Colours were laid up in the Cathedral after being replaced for the 50th Anniversary of the Battle last year."
"Placing these plaques in the Cathedral shares our history with the local community, creating an opportunity for the public to remain connected to the men and women who served under the Battalion's Colours."
5RAR was left without a mascot after the death of of the previous unit mascot, 17-year-old Corporal Quintus Rama in May 2019.
Private Quintus Durga is the fifth tiger to hold the honoured position of unit mascot at 5RAR.
.
.
.
.
.

.
.

.

---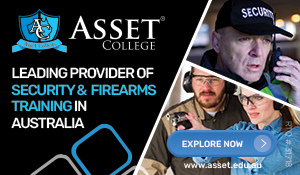 ...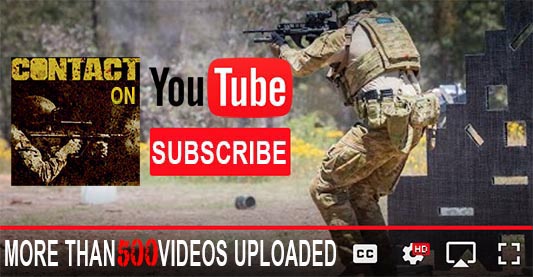 ---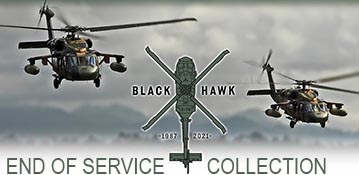 ...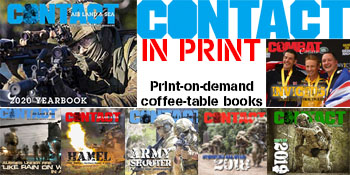 ---
.
.
4192 Total Views
2 Views Today