RAAF pilot flies through 172km in 24-hour running challenge
Share the post "RAAF pilot flies through 172km in 24-hour running challenge"

Fuelled to the finish line by support and sheer willpower, Flight Lieutenant Tom of Air Force's No. 1 Squadron, tallied up an inspirational 172km during a gruelling 24-hour running challenge.
CAPTION: Pilots Flight Lieutenant Tom, right, and support crew member Flight Lieutenant Sam, from No. 1 Squadron, maintain the pace during the 24-hour charity running challenge at RAAF Base Amberley. Photo by Corporal Colin Dadd. Story by Flight Lieutenant Courtney Jay.
With the aim of chalking up as many kilometres as possible to raise funds for UNICEF, Australia's Coronavirus Appeal, Flight Lieutenant Tom set off at RAAF Base Amberley, west of Brisbane on 28 May for a 24-hour marathon.
Despite some challenges, the keen long-distance runner needed a challenge after his planned international races were cancelled due to COVID-19.
"I was training for the Marathon des Sables which is a six-day, 240km race across the Sahara desert in Morocco, but, unfortunately that event was postponed," he said.

On this latest challenge, though, years of training and a strong mindset ensured he kept running.
"I had a couple of low points around the 13 and 16-hour marks," Flight Lieutenant Tom said.
"At 13 hours I realised I was behind my planned pace and no matter how hard I pushed I knew I couldn't catch up.
"At 16 hours my feet and ankles had sharp stabbing pains from the sides and the soles of my feet felt like they were on fire.
"I never contemplated throwing in the towel – I decided the only way I would stop was if I either collapsed or physically broke something that would mechanically stop me from moving.
"My support crew from No. 1 Squadron were phenomenal, taking it in turns to run laps with me, making sure I always had what I needed and offering words of encouragement at the right time.
"I certainly think my Air Force pilot training helped prepare me as our continuous training cycle helps us keep an open mind and allows us to break down big tasks into manageable chunks."
Originally from Bristol in the UK, Flight Lieutenant Tom has personally felt the impact of COVID-19.
"Some of my family members in the UK have had COVID-19 so I am all too aware of how pervasive this virus is and it's made me realise that those without physical or financial security now find themselves against even greater odds just to get by, the younger generation in particular.
"It seemed logical to support a charity like UNICEF that supports those in need."
Crediting the success of the $7000-plus already raised and the seamless running of the event to his squadron, base personnel, partner and coach, he said his support crew from No. 1 Squadron were phenomenal.
"The volunteers from the health centre and base support also went above and beyond in helping make this challenge happen.
"They all have a share in the credit for the funds raised.
"I was truly overwhelmed by the turnout of supporters for the completion of the 24 hours.
"Running that last lap with that amount of support will stay with me forever."
To donate to Flight Lieutenant Tom's fundraiser, visit: www.mycause.com.au/page/228580/24hrs4unicef
.
EDITOR'S NOTE: As an editor and storyteller, I'm very frustrated that this feel-good and non-sensitive story took until 10 June to publish, when the activity was completed on 29 May, and there was pre-event publicity geeing it up. Also, the rubbish of calling him flight Lieutenant Tom throughout (presumably for security reasons) when it took me less than 90 seconds to find his personal Facebook page, with no shyness about surname.
.
.
.
.
.

.
.

.

---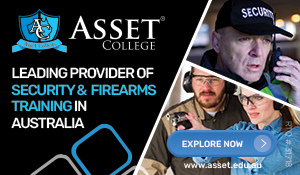 ...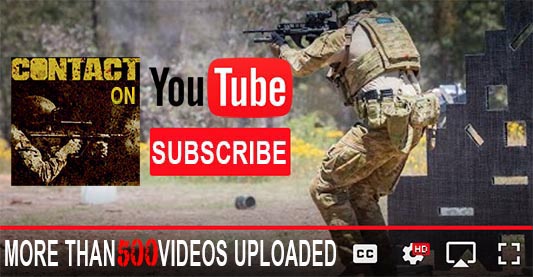 ---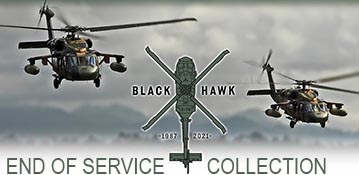 ...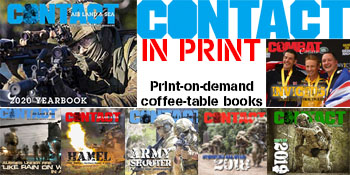 ---
.
.
Share the post "RAAF pilot flies through 172km in 24-hour running challenge"
2030 Total Views
1 Views Today