Operation Bushfire Assist winding down quickly
Share the post "Operation Bushfire Assist winding down quickly"

The ADF's Operation Bushfire Assist is winding down quickly, with fewer than 800 service personnel left on deployment.
CAPTION: A Papua New Guinea Defence Force soldier proudly waves his nation's flag as he and fellow Task Group Dingo members board a Royal Australian Air Force KC-30 Multi-Role Tanker Transport aircraft at Tullamarine Airport on their way home. Photo by Major Cameron Jamieson.
RELATED STORIES: Operation Bushfire Assist 19-20
The last international contingent has also re-deployed home, with the 43-person Indonesian Military Engineer contingent departing Australia on 4 March after completing support work in the Blue Mountains region of NSW.
Official figures released today put the number of ADF personnel in the field at about 740 total, including about 320 reservists, still supporting Operation Bushfire Assist.

The following facts provide a snapshot of ADF contributions to Operation Bushfire Assist (as of 5 March):
Distance of roads cleared: 4848km
Distance of fences cleared/repaired: 1286.5km
Distance of firebreaks cleared: 240km
Total amount of water purified on Kangaroo Island: 3,880,000 litres
Total amount of water purification at Bega: 6,100,000 litres
Total number of ground vehicles involved:

Victoria: JTF646 is operating more than 10 vehicles
NSW/ACT: JTF1111 is operating more than 50 vehicles
SA: JTF1110 is operating 15 vehicles

Cargo delivered:

Water: 5,409,500 litres
Fuel (all types): 73,300 litres
Fodder: 1,344,075 kilograms
More than 77,262 meals have been provided on Defence bases to emergency services personnel and evacuees (though this number was quoted as 189,666 as of 4 March.
International assistance provided during Operation Bushfire assist…
The New Zealand Defence Force (NZDF) committed a total of 147 members to assist with the bushfire relief efforts in the ACT, VIC, NSW and SA between 6 January and 6 February 2020. NZDF personnel contributions included 25 firefighters, 35 combat engineers, 12 Air Dispatchers, 3 Enviro Health Teams, a Primary Health Care Team and a chaplain. Additionally, the NZDF contributed assets including a C-130H and crew as well as 3x NH-90 helicopters and crew. The last of the NZDF personnel and assets supporting bushfire relief efforts returned to New Zealand on February 6.
The Republic of Singapore Air Force (RSAF) contributed 40 members and two CH-47 Chinook helicopters on January 6. The RSAF contingent operated as part of the multi-national rotary wing task force and supported all JTFs with the movement of firefighters and the delivery of fodder, food and water to inaccessible areas. The RSAF contingent concluded their support on February 6 and returned to Singapore.
99 Papua New Guinea Defence Force members – largely engineers – operated as part of JTF 646 in the Omeo region of Victoria. The Papua New Guinea contingent has concluded operations and departed Victoria on February 21.
54 Republic of Fiji Military Force engineers supported operations in the East Gippsland region in vicinity of Orbost following their arrival on January 18. The contingent has supported general recovery efforts with construction engineers and plant equipment operators in the Victorian-affected areas. The contingent departed Australia on February 26.
10 United States Air Force members provided two cargo load teams who operated from RAAF Base East Sale. The United States contingent has concluded operations and the final personnel departed Australia on February 16.
43 engineers from Indonesian National Armed Forces arrived in Australia on February 2. The contingent has completed route and debris clearance in the Blue Mountains and departed Australia on March 4.
The Canadian Air Force (RCAF) provided a C-17 aircraft to deliver fire-retardant to RAAF Base Richmond on January 16. The RCAF further assisted in the redeployment of the New Zealand Defence Force contingent on February 4. The RCAF has since ceased support to bushfire relief efforts.
.
.
.
.
.

.
.

.

---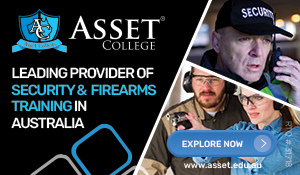 ...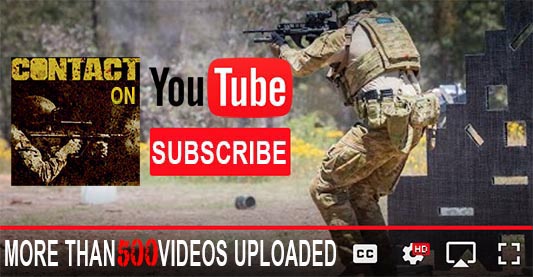 ---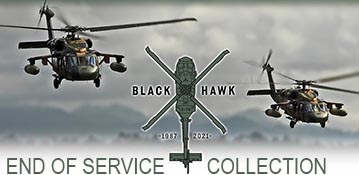 ...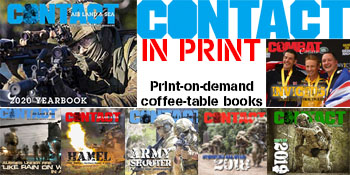 ---
.
.
Share the post "Operation Bushfire Assist winding down quickly"
2988 Total Views
1 Views Today