Qld company first JSF engine maintainers outside USA
Share the post "Qld company first JSF engine maintainers outside USA"

Queensland's TAE Aerospace has become the first company outside the USA to repair a Pratt & Whitney F135 engine from an F-35 Lightning II fighter aircraft.
FILE PHOTO (April 2019): Joint Strike fighter A35-011 from Number 3 Squadron departs for a night sortie from RAAF Base Williamtown. Photo by Sergeant David Gibbs.
RELATED STORIES: Here
TAE Aerospace, based in Ipswich, announced today that it has completed repair of its first Pratt & Whitney F135 engine fan module for the F-35 Lightning. 
The Australian company was first assigned the Asia-Pacific Region's F135 Maintenance, Repair, Overhaul and Upgrade (MRO&U) depot responsibility in 2015.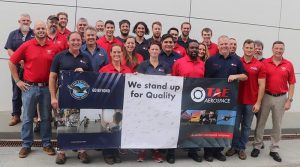 Over the past five years, TAE Aerospace has been working closely with Pratt & Whitney, the F-35 Joint Program Office in the US, and the Australian government through the Joint Strike Fighter Division in Canberra, to develop a world-class MRO&U facility, technical workforce and test facility that has the capacity and capability to sustain the F135 engine for the Royal Australian Air Force and other F-35 program participants in the region. 
Vice President, Pratt & Whitney Military Engines Sustainment Operations O Sung Kwon said the company congratulated TAE Aerospace for demonstrating the capability to repair and overhaul the F135 fan module.
"This represents a significant sustainment milestone for the F135 program and is a testament to the hard work of the joint government and industry team that made it happen.
"With a worldwide fleet of over 600 F135 engines that is expanding rapidly, we remain focused on standing up an effective global sustainment network that will support the F135 throughout its lifecycle." 
Activity over the past 12 months has ramped up significantly at TAE Aerospace with training commencing in mid-2019 and completion of a new 15,000sqm Turbine Engine Maintenance Facility (TEMF) in December 2019.
The new state-of-the-art facility has been purpose built for the F135 and the other engines – F404, F414 and AGT1500 – that TAE maintains today.
The completion of the first F135 fan module signifies that TAE Aerospace is one step closer to achieving Initial Depot Capability and regularly delivering modules to the F-35 Global Support Solution (GSS). 
TAE Aerospace CEO Andrew Sanderson said completion of the first fan-module work was a great milestone and the start of a significant capability in the Asia-Pacific region.
"We're looking forward to working with Pratt & Whitney as part of the GSS to support the F135 engine for the Asia-Pacific's regional F-35 fleets including those flown by Australia, South Korea and Japan as well as US forces within the region," Mr Sanderson said. 
"The next step is completing qualification on the F135 power module in late 2020 and getting into full production at our new facility."
.
.
.
.
.

.
.

.

---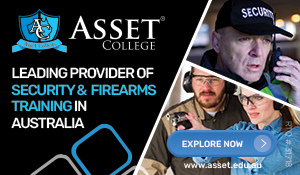 ...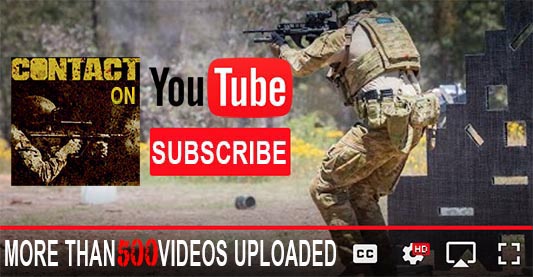 ---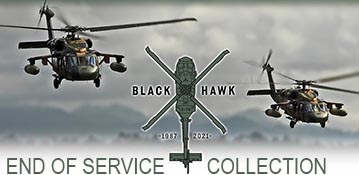 ...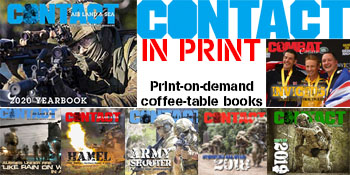 ---
.
.
Share the post "Qld company first JSF engine maintainers outside USA"
4575 Total Views
2 Views Today