Callsign Shepherd honoured by bushfire flock

Chaplain Rob Packer from 7 Combat Service Support Battalion was honoured by the community of Corryong with the presentation of a high-country shepherd's crook crafted by a local artisan.
CAPTION: Police Chaplain Carol Allen presents the shepherd's crook to Chaplain Robert Packer, flanked by Ian Post, second from left, and members of Victoria Police. Photo by Private Stuart Rayner.
RELATED STORIES: Operation Bushfire Assist 19-20
The gift was created in appreciation of the work Chaplain Parker did in the small fire-ravaged community in northern Victoria and was presented by local police chaplain Carol Allen on Australia Day.
Ian Post, a retired school-bus driver who has lived his life in the area, said he felt privileged to craft the piece to acknowledge the work of Chaplain Packer since early January.

"I was looking through my shed and I saw this piece of wood I had collected from a fire in Walwa about 20 years ago and I thought it would be perfect," Mr Post said.
"It was a burnt-out tree stump, which kind of says it all, and the staff it sits on came from another part of the highcountry, which I collected after the last big fires went through here in 2003.
"They have been sitting in my shed for a long time waiting for the right thing and when I laid eyes on them I knew this was it."
Chaplain Packer was humbled by the unexpected gift, which he said would now become a treasured part of his ministry in the field for his soldiers.
"I have never had a crook, which is something other Army chaplains have been legendary for, but now I have one you can expect to see me with it everywhere – in barracks and in the field," Chaplain Packer said.
"There are some plans afoot to get some hootchie cord for the handle and get a padre's badge for the top and a bit of a plaque, but I love it.
"What is really special to me is it came from the community and it makes me feel a real part of this special iconic place the Army has come here to help.
"I am already callsign Shepherd – and this kind of makes it official I guess."
.
.
.
.
.

.
.

.

---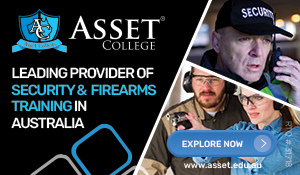 ...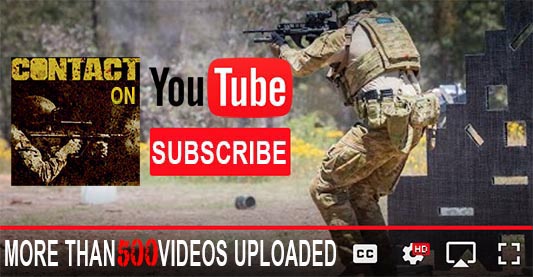 ---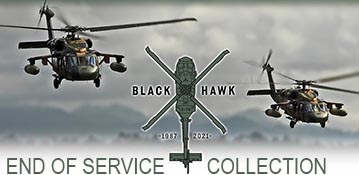 ...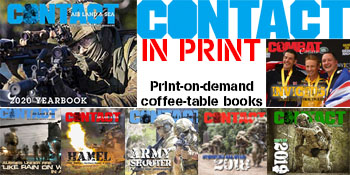 ---
.
.
2038 Total Views
1 Views Today