Employers thanked for supporting compulsory call out
Share the post "Employers thanked for supporting compulsory call out"

Today the Australian Defence Force formally recognised the role played by the nation's employers in supporting the call out of Reservists for Operation Bushfire Assist at events in New South Wales, South Australia and Victoria.
CAPTION: Regimental Sergeant Major of Joint Task Force 1111 Warrant Officer Class One Rick Cartwright, addresses employers of Reservists at Keswick Barracks, South Australia. Photo by Private Diana Jennings.
RELATED STORIES: Operation Bushfire Assist 19-20
Approximately 3000 Reservists began progressively deploying from 5 January 2020, to assist state authorities to reopen roads, restore essential services and deliver emergency food, water and fodder to bushfire-affected communities across the nation.
Commander 2nd Division Major General Kathryn Campbell said the thank-you events were an opportunity for the ADF to say thank you to the employers of Reservists.

"The response from our people to the [compulsory] call out has been extraordinary, responding rapidly and committing to full-time service," Major General Campbell said.
"We are grateful for the support of our people's families and particularly their employers, releasing them from their civilian jobs to deploy with the ADF on Operation Bushfire Assist.
"This unprecedented call out has had a significant impact on the bushfire recovery efforts.
"Employers all over Australia have had to reassign tasks, reschedule projects and even renegotiate commitments with their clients during the call out.
"Without the patience, understanding and goodwill of employers, the ADF response would not have been fully enabled to assist state authorities," Major General Campbell said.
"This is our Army at its best, stepping up to help communities in need, contributing in unique ways to protect and support the nation.
"We embrace communities wherever we operate, and partner with others to constantly adapt and get the job done.
"While we will see the support of our Reservists gradually draw-down ADF's focus will continue and move from immediate emergency support to save life and property, to longer-term support to help communities recover and rebuild."
The Reserves call out was compulsory for Reservists and employers to comply with (with a few exceptions).
Army Reserve service is protected under the Defence Reserve Service (Protection) Act 2001, and employers are legally bound to release Reservists from their employment without compelling them to use any type of paid or unpaid leave during the period of service.
Employers were not required to pay their employees while they were engaged in the call out, though, apparently, some did.
At the request of the government, the Governor-General has revoked the call out, with effect ‪from 7 February 2020 – though, around 600 Reservists have already been stood down and others have begun to transition to volunteer service [with Defence apparently counting transitioning personnel twice in their total-support calculations].
.
.
.
.
.

.
.

.

---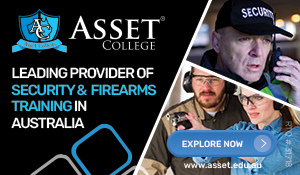 ...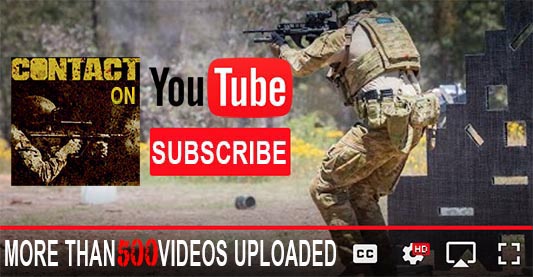 ---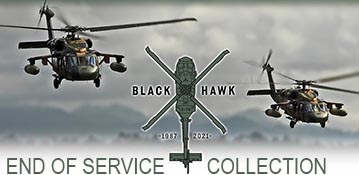 ...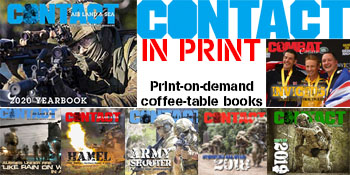 ---
.
.
Share the post "Employers thanked for supporting compulsory call out"
1930 Total Views
1 Views Today