Perth veterinarian with Army Reserve on Kangaroo Island
Share the post "Perth veterinarian with Army Reserve on Kangaroo Island"

Perth veterinarian and Army Reserve infantry officer Captain Garnett Hall is treating injured wildlife during the bushfire recovery on Kangaroo Island, South Australia.
CAPTION: Australian Army veterinarian Captain Garnett Hall (left), Kangaroo Island Wildlife Park owner Dana Mitchell and Private Alexie Tarasov from the 10th/27th Battalion, Royal South Australia Regiment, bandage one of many koalas that suffered burns at the park during the bushfires. Photo by Corporal Tristan Kennedy.
RELATED STORIES: Operation Bushfire Assist 19-20
He is a great example of the additional civilian skills Army Reservists bring to any operational deployment and the infantrymen from 10/27 RSAR working with him are great examples of the versatility and adaptability of our soldiers, with Captain Hall tasking them veterinary assistants.

Several times throughout his Army Reserve service Captain Hall has been able to mix his civilian and military professions and become "twice the citizen".
It began in 2004 when he joined the Army Reserve while studying at the University of Queensland.
His father, a Vietnam National Serviceman, had always spoken highly of his time with the Army and encouraged his son to join for the opportunity to learn, travel and serve his country.
Captain Hall was not disappointed. The Army has given him the opportunity to work in four very different countries – Singapore, UK, New Zealand and East Timor.
In late 2009, he deployed with 8/9RAR to East Timor as an operations watchkeeper on Operation Astute.
The fact that the Army does not have a veterinary corps did not stop Captain Hall from using his civilian skills to aid the RAAF Military Working Dog detachment in Dili, whose dogs were in need of veterinary attention from several tropical conditions.
Captain Hall also provided veterinary assistance to Pacific Partnership – a US-led humanitarian assistance mission providing medical, dental, optical and veterinary care in several South-East Asian nations, including East Timor.
In 2012, Captain Hall again combined his veterinary and military careers on WA's Dampier Peninsula during the Army Aboriginal Community Assistance Program.
He set up and ran a temporary veterinary hospital in the Aboriginal communities of Lombadina and Djarindjin, providing much-needed veterinary services to local animals.
When Captain Hall moved to Perth in 2015 to build a veterinary hospital and mobile veterinary service he transferred to the 13th Brigade.
Despite the rigours of running a new business, he has found the time to maintain his Army Reserve service.
.
.
.
.
.

.
.

.

---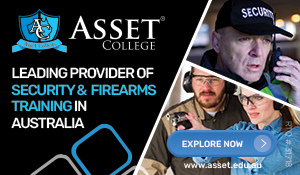 ...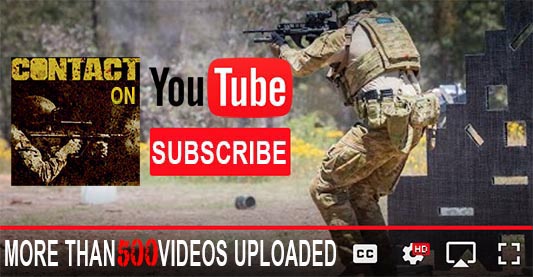 ---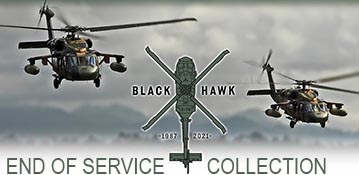 ...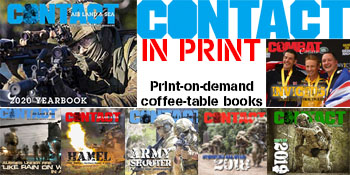 ---
.
.
Share the post "Perth veterinarian with Army Reserve on Kangaroo Island"
3056 Total Views
2 Views Today