13 French soldier killed in helicopter collision
Share the post "13 French soldier killed in helicopter collision"

On Monday 25 November shortly before 8pm Paris time, 13 French soldiers died in an accident between two military helicopters engaged in anti-insurgency operations in Mali, Africa.
FILE PHOTO: Two French Cougar helicopters depart for a night mission. Ministère de la Défense.
Authorities believe the two helicopter – a Cougar and a Tiger – collided at very low altitude during a special-forces mission on Operation Barkhane.
They were sent to support commandos of the Barkhane force who were in contact with armed terrorist groups.
Engaged on the ground for a few days, the commandos tracked down a group of terrorists mounted in pickups and on motorcycles.

They called for reinforcements.
A Mirage 2000 fighter jet and the two helicopters were despatched.
The Cougar helicopter, with six mountain commandos and mission commander on board, was tasked with 'immediate extraction' of the elements on the ground.
During final manoeuvres preparing to engage the enemy, the Cougar and the Tiger collided, crashing to the ground close to each other.
There were no survivors.
A follow-up recovery operation of the accident zone was mounted while forces on the ground were still engaged with the enemy.
The 13 soldiers killed in action were the two crew members of the Tiger of the 5th Combat Helicopter Regiment (5th RHC), the five crew members of the Cougar – also 5th RHC – four operators of the Mountain Commando Group (GCM) of the 4th Fighter Regiment (4th RCH), a GCM operator of the 93rd Mountain Artillery Regiment (93rd RAM) and a GCM operator of the 2nd Foreign Engineer Regiment (2nd REG).
Army Chief of Staff General Francois Lecointre said he was deeply saddened at the memory of these 13 soldiers, who died for France.
"All my thoughts are with their families and their brothers in arms," General Lecointre said.
.
.
.
.
.

.

---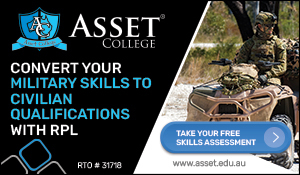 ...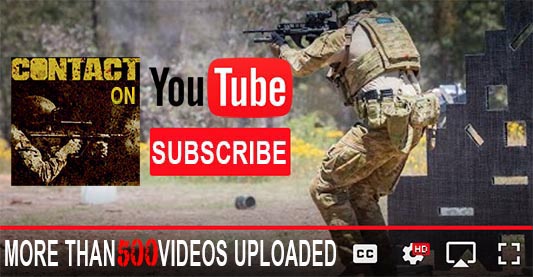 ---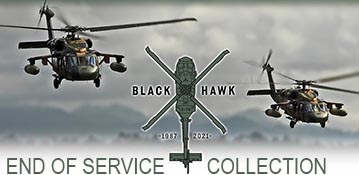 ...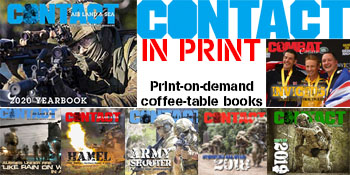 ---
.
.
Share the post "13 French soldier killed in helicopter collision"
5987 Total Views
2 Views Today