Tonga gifted Guardian-class patrol boat – third in class
Share the post "Tonga gifted Guardian-class patrol boat – third in class"

A new Guardian-class patrol boat built by Austal in WA was today gifted to the Kingdom of Tonga.
FILE PHOTO: The first Austal-built Guardian-class patrol boat on builder's sea trials. Austal photo.
Tongan Royal Navy's new Ngahau Koula was received by His Royal Highness Crown Prince Tupouto'a 'Ulukalala and Captain Sione Ulakai, Deputy Chief of Defence Staff to His Majesty's Armed Forces, at a ceremony in Western Australia.
Assistant Defence Minister and Minister for International Development and the Pacific Alex Hawke, who represented the Australian government at the official ceremony said the Guardian-class patrol boats would make an important contribution to regional security.
"Tonga is one of Australia's key partners in the Pacific region and we work closely together to address regional maritime security threats," Minister Hawke said.

"Tonga's military plays an important and active role in the security of the region.
"The enhanced capabilities of the Ngahau Koula, together with other maritime-surveillance and law-enforcement operations, contribute to the Pacific community's efforts in securing the sea."
The Guardian-class patrol boat handed over today will replace one of three Pacific-class patrol boats donated to Tonga under Australia's Pacific Patrol Boat Program between October 1989 and March 1991.
The Pacific Patrol Boat Replacement (SEA3036) Project is part of the Commonwealth's Pacific Maritime Security Program (PMSP) that aims to enhance practical maritime security cooperation across the South Pacific.
Minister for Defence Linda Reynolds, who didn't attend today's handover, said the replacement of the pacific patrol boats was an important part of the government's $2 billion 30-year commitment to the Pacific region under the Pacific Maritime Security Program.
"The Australian government is delivering 21 new Guardian-class Patrol Boats to 12 Pacific Island nations and Timor-Leste, as well as delivering improved maritime surveillance capability to our Pacific partners," Minister Reynolds said.
The first Guardian-class Patrol Boat was gifted to Papua New Guinea last year and the second to Tuvalu in April this year.
Guardian-class is based on Austal's patrol-boat design platform, originally developed for the Australian Customs Service (now Australian Border Force) and is 39.5m long with a beam of 8m and a loaded draft of 2.5m.
It is capable of traveling at 20 knots, and at 12 knots possesses a 3000 nautical mile range.
Each vessel can accommodate 23 people.
RELATED STORIES:
.
.
.
.

.
.

.

---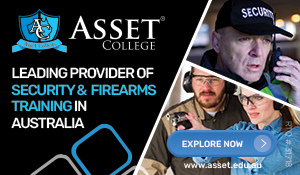 ...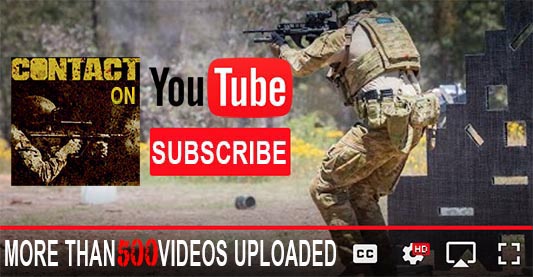 ---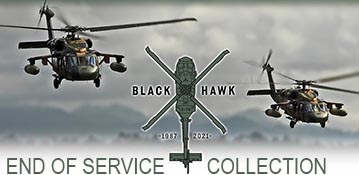 ...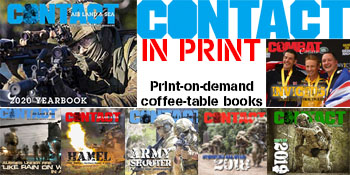 ---
.
.
Share the post "Tonga gifted Guardian-class patrol boat – third in class"
13099 Total Views
2 Views Today