Navy trialling new camouflage uniforms

The Royal Australian Navy is currently testing a new camouflaged uniform just 10 years after going to cams instead of grey overalls – and three years after DPNU was scheduled to be replaced.
CAPTION: HMAS Melbourne's crew trial the prototype Maritime Multi-cam Pattern Uniform at sea, in company with HMAS Brisbane. Photo by Leading Seaman Kieran Dempsey.
Under evaluation since 2015 and initially scheduled to be issued in late 2017, the new look multi-cam uniform is currently undergoing fleet-wide sea trials.
The trial of the current fabric will end in July, with trials of more fabrics scheduled to follow.
Cut, design and pattern of the prototype Maritime Multi-cam Pattern Uniform (MMPU) is based on the Australian Multi-cam Combat Uniform used by the Australian Army and Air Force.

MMPU, in a unique six-colour palette, will incorporate changes to the fabric, print pattern and uniform design.
Laboratory-tested, MMPU sea-going variant fabric is required to be flame resistant, while being lighter than the Disruptive Pattern Navy Uniform (DPNU) – theoretically allowing it to be more comfortable in warmer climates.
Director Navy Logistics Support Captain Catherine Rhodes said trial participants were assessing the comfort and durability of the new rig.
"We will use the information they give us to eventually produce a maritime uniform that best meets Navy's requirements," Captain Rhodes said.
The trial has seen the MMPUs issued to members on a wide range of different Navy platforms, including one major fleet unit, three patrol boats and two submarines.
"There are always going to be issues – that's what a trial is for," Captain Rhodes said.
"We need to meet our people's needs and expectations while ensuring our uniform is fit for purpose.
"It's a long process to get things right, that's why the feedback from our trial participants is so important and will be fed into subsequent trial garments over the coming years."
The manufacture of the MMPU fabric and garments is being carried out in Australia.
The fabric is produced by Bruck Pty Ltd, while the garments are manufactured by Australian Defence Apparel.
.
.
.
.
.

.

---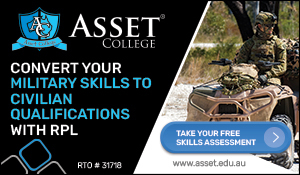 ...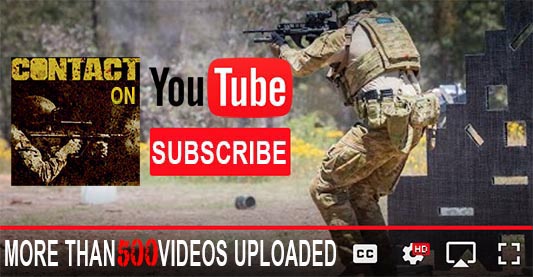 ---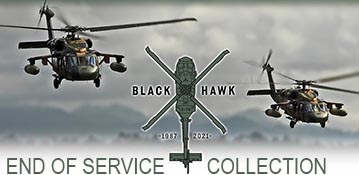 ...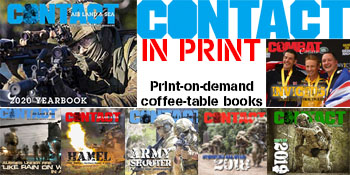 ---
.
.
24865 Total Views
6 Views Today