1000 extra new trucks ordered

The Australian Defence Force's land capabilities will be further enhanced with the purchase of 1044 additional new-generation Rheinmetall MAN medium and heavy trucks, 872 modules and 812 trailers – at a cost of $1.4 billion.
FILE PHOTO (2017): A Australian Army Rheinmetall MAN truck on exercise in Shoalwater Bay. Photo by Belinda Dinami.
This latest order falls under Project LAND 121 Phase 5b.
The first batch of new trucks under Project LAND 121 Phase 3B was delivered in April 2016. That fleet comprised 2700 trucks, 3800 modules and 1700 trailers.
Minister for Defence Industry Christopher Pyne said the additional medium and heavy trucks and their associated modules and trailers would facilitate logistics support through the movement of assets and supplies in combat, humanitarian, natural disaster relief and training.

"These modern trucks will be used for a broad range of military contingencies, from resupplying combat operations to supporting the ADF's assistance to Australian and regional communities after natural disasters such as floods, fires and cyclones," Minister Pyne said.
"We've already got more than 1000 of these trucks in service and they have proved their value, exceeding user expectations in disaster relief, training and on exercises.
"This project marks the final government approval for the LAND 121 Program, which is replacing the ADF's legacy fleet of ageing vehicles and trailers, many of which are in excess of 30 years old and becoming increasingly costly and difficult to maintain."
Minister Pyne said that while the trucks themselves would be manufactured on an existing production line in Austria, Australian industry would play a vital role in the project with Rheinmetall MAN Military Vehicles Australia partnering with a range of Australia-based companies like Varley in Newcastle, Holmwood Highgate in Brisbane, and ECLIPS in the ACT to supply the modules and trailers.
"Haulmark Trailers Australia, a trusted and proven Australian Defence industry partner, will manufacture and sustain the trailers for the project," he said.
"This project presents an exciting opportunity for Australian industry to continue delivery of new-generation capability in support of the ADF.
"Australian industry involvement is in the order of half a billion dollars for acquisition, with ongoing sustainment being carried out by Australian or Australia-based companies."
.
.
.
.
.

.
.

.

---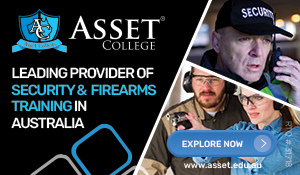 ...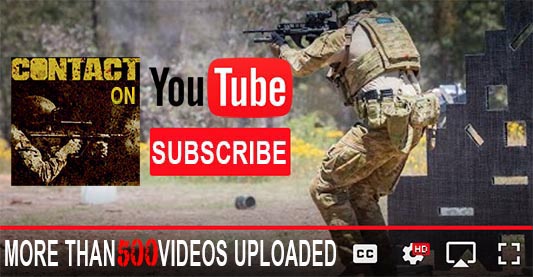 ---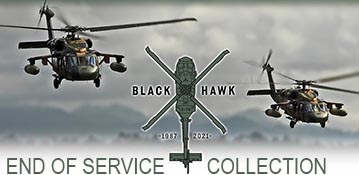 ...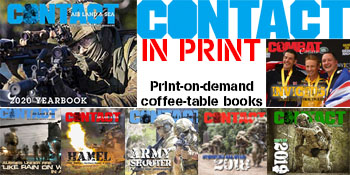 ---
.
.
23830 Total Views
8 Views Today