ADF and Philippine Marine Corps joint training
Share the post "ADF and Philippine Marine Corps joint training"

Two ships from the Indo-Pacific Endeavour Task Group recently visited the Philippines and, among other activities, conducted joint training with the Philippine Marine Corps.
CAPTION: Landing craft from the Royal Australian Navy and Australian Army in formation with Philippine Marine Corps small unit riverine craft, during humanitarian assistance and disaster relief training conducted from HMAS Adelaide in Subic Bay, Philippines, for Indo Pacific Endeavour 2017. Photo by Leading Seaman Peter Thompson.
Led by HMAS Adelaide in company with HMAS Darwin, both ships were welcomed to the Port of Manila by the Philippines Navy for a full day of engagements including the visit by the Philippine President Rodrigo Duterte and Chief of Defence, Air Chief Marshall Mark Binskin.
The Task Group later sailed to Subic Bay for a four-day visit, where both ships received several-hundred visitors eager to view the new capabilities of the Australian Defence Force.
To demonstrate the capability of the Landing Helicopter Dock (LHD) ship, HMAS Adelaide, to support regional responses to humanitarian aid and disaster relief (HADR) events, the Australian Defence Force and Philippine Marine Corps (PMC) conducted a combined HADR training exercise in Subic Bay.

The HADR training activity involved more than 80 PMC personnel plus their vehicles embarked HMAS Adelaide in Subic Bay and were deployed ashore by ADF landing craft and PMC riverine craft.
Despite demanding weather continues due to the Typhoon Khanun to the east of the Philippines, the combined ADF and PMC HADR response force was able to rapidly deploy ashore.
Commander of Joint Task Group 661.1 Captain Jonathan Earley said the exercise was an important activity for both countries who share common interests and threats from natural disasters.
"This is the first time the Philippines Defence Forces has had the opportunity to work with the Landing Helicopter Dock (LHD)," Captain Earley said.
"This training and exposure to our respective capabilities is a sound investment for the future, in that should either country be called upon to respond to a natural disaster in our region, we will be able to come together quickly and seamlessly to provide the necessary support to those who need it most."

In addition to the HADR exercise, Adelaide hosted a visit by participants from the Exercise Lumbas, which is an annual bi-lateral exercise between the Royal Australian Navy, Philippine Navy and other Philippine government agencies to enhance and develop procedures for the conduct of maritime support and maritime interdiction operations throughout the Philippines.
.
.
.
.

.
.

.

---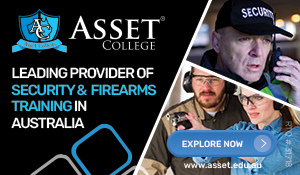 ...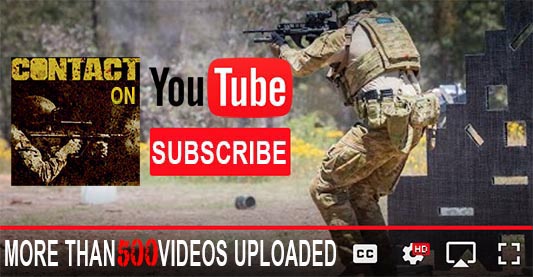 ---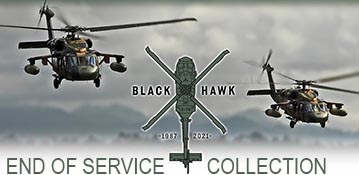 ...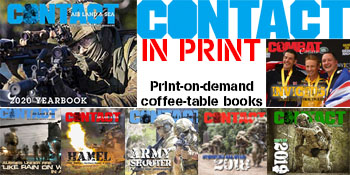 ---
.
.
Share the post "ADF and Philippine Marine Corps joint training"
11173 Total Views
2 Views Today