Additional 70 RNZDF deployed on fuel-shortage ops
Share the post "Additional 70 RNZDF deployed on fuel-shortage ops"

Twelve New Zealand Defence Force drivers will get behind the wheel of tankers early on Friday as about 70 additional personnel, including refuelling operators, are mobilised to help ease the jet-fuel shortage caused by a damaged oil pipeline last week.
CAPTION: Private Lawrance Prasad from 2CSSB, Linton, receives familiarisation training from Steve Randall of Linfox Logistics NZ, before starting emergency fuel deliveries. NZDF photo.
The extra personnel include 55 Royal New Zealand Navy sailors and six refuelling operators from the Royal New Zealand Air Force, to support the Government's efforts to normalise fuel supplies.
"Everyone in the team is eager to get on with the job. We are glad to be helping out the community," Lance Corporal Nix Vunipola, one of six NZDF drivers who will be moving fuel from Wellington to Palmerston North and Napier, said.
Another six drivers will be driving civilian tankers to transport aviation fuel from Marsden Point Oil Refinery to Auckland, while eight have been placed on standby to support fuel deliveries in Auckland.

Lance Corporal Vunipola said she drove 40-foot trailers for about 500km a day, six days a week, when she was posted to the Sinai Peninsula until last May.
She also drove 40-foot trailers laden with shipping containers for Scott Base and McMurdo Station during a posting to Antarctica in 2014.
"Everything I know about driving large vehicles I learnt through the Army.
"I was a stay-at-home mum before I joined in 2009, so this task is a great opportunity to use my skills to help the community."
She said she rang her husband, an Army mechanic, as soon as she was tasked on Wednesday to drive one of the fuel tankers.
"I'll be away for more than a week, so he will have to take care of our three boys on his own."
Fellow driver Lance Corporal Kayley Hastie-Hunt, who enlisted in the Army in 2010 to become a driver, said driving a fuel tanker had its particular challenges.
"I had driven a fuel tanker when I was posted in the Sinai more than two years ago," she said.
"You have to drive these vehicles with extra caution because of the inherent risks in transporting fuel," she said.
"We are all experienced in driving Class 5 vehicles and so, once we familiarise ourselves with the tankers, we are good to go."
HMNZS Endeavour sailed for Marsden Point this morning to load up to 4.8 million litres of diesel fuel for delivery to ports in New Zealand.
The refuelling operators will be working at Auckland Airport to help transfer jet fuel from the tankers to the airport facility.
.
.
.
.

.
.

.

---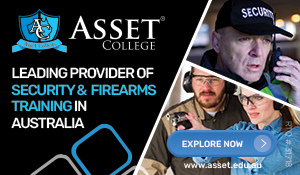 ...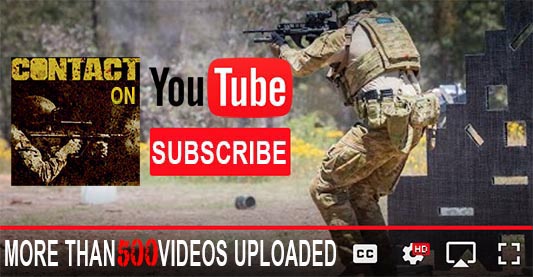 ---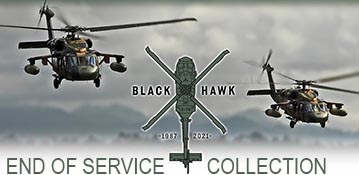 ...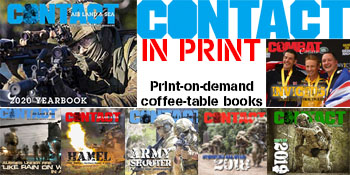 ---
.
.
Share the post "Additional 70 RNZDF deployed on fuel-shortage ops"
7025 Total Views
2 Views Today