Adelaide plays with Bonhomme Richard on way north
Share the post "Adelaide plays with Bonhomme Richard on way north"

The Australian Defence Force Joint Task Group Indo-Pacific Endeavour 2017 completed the first international engagement activity of its deployment when HMAS Adelaide conducted aviation training with the USS Bonhomme Richard off the east coast of Australia.
CAPTION: A United States Marine Corps MV-22 Osprey and a United States Navy Seahawk helicopter from USS Bonhomme Richard conduct deck landings on HMAS Adelaide, with HMAS Darwin in the background during Indo-Pacific Endeavour 2017. Photo by Petty Officer Andrew Dakin.
The training involved an SH60S Seahawk helicopter and a US Marine Corps MV-22 Osprey tilt-rotor, with a focus on flight-deck familiarisation for the USMC aircrew and currency training for Adelaide's aviation support sailors.
Commander Joint Task Group, Indo-Pacific Endeavour 2017, Captain Jonathan Earley of the Royal Australian Navy, said successful activities like this highlighted the continued enhancement of interoperability between the two militaries.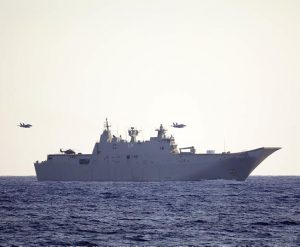 "It is important that we take opportunities like these to work with our US partners to enhance our understanding and processes for operating with this unique capability," Captain Earley said.

"The training both for the aircrew and our flight deck teams went really well and our crew was able to get some hands on exposure on the processes associated with landing US assets.
"Today's activities have further developed the skills in Adelaide's crew, and broadened the capability our LHDs provide."
Running from 4 September to 26 November 2017, Indo-Pacific Endeavour will at various stages involve more than 1200 ADF personnel, six Navy ships, and a number of helicopters and fixed wing aircraft to demonstrate the ADF's ability to operate across the full spectrum of military operations.
It is also focused on enhancing military cooperation with some of Australia's key regional partners including Brunei, Cambodia, the Federated States of Micronesia, India, Indonesia, Japan, Malaysia, the Philippines, the Republic of Korea, Singapore, Thailand, and Timor-Leste.
.
.
.
.

.

---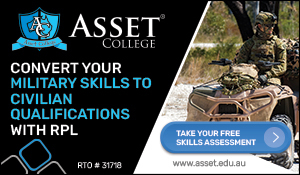 ...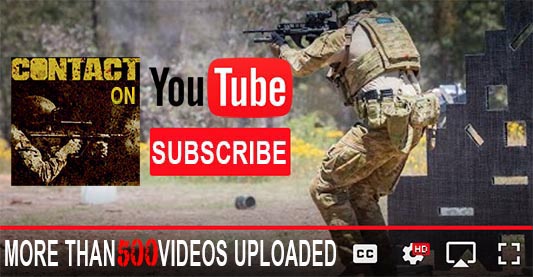 ---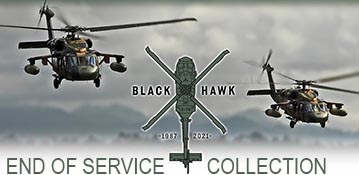 ...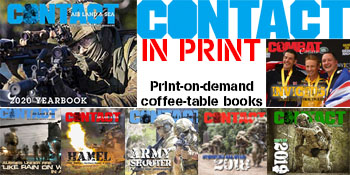 ---
.
.
Share the post "Adelaide plays with Bonhomme Richard on way north"
9541 Total Views
2 Views Today