Talisman Sabre – Lancers flew 12-hour sorties to Shoalwater Bay
Share the post "Talisman Sabre – Lancers flew 12-hour sorties to Shoalwater Bay"

US Air Force B-1B Lancers based at Andersen Air Force Base, Guam, conducted two separate integration training missions with Royal Australian Air Force Joint Terminal Attack Controllers (JTACs) as part of Exercise Talisman Sabre 17 at Shoalwater Bay Training Area on 17 and 19 July.
CAPTION: A US Air Force B-1B Lancer sits on the runway at Anderson Air Force Base, Guam, before flying to Shoalwater Bay and back on a single bombing run for Exercise Talisman Sabre. US Air Force photo by Airman 1st Class Christopher Quail.
The 12.5-hour sorties were comprised of two B-1Bs each and flown as part of US Pacific Command's Continuous Bomber Presence mission, which has operated in the Indo-Asia-Pacific since 2004.
Major General Russ Mack, Pacific Air Forces Vice Commander, said the Australian and US air forces continued to pursue a shared commitment to safeguarding regional security and stability with missions and exercises like Continuous Bomber Presence and Talisman Sabre.
"Exercising and validating our ability to train and operate seamlessly together ensures our ability to collectively respond to any crisis or contingency," he said.

"As demonstrated by these missions, Talisman Saber provides an invaluable opportunity to conduct operations in a combined environment that will increase both countries' ability to plan and execute contingency responses."
During the missions the B-1 pilots were able to maintain contact with JTACs on the ground in order to safely and effectively deliver firepower when and where determined by the Australian team.
The realistic and challenging exercise is in line with the Talisman Sabre goal of bringing service members closer and improving both nations' ability to work bilaterally and multilaterally, preparing them to be poised to provide security regionally and globally.
RAAF Air Commodore Joe Iervasi, Commander Air Warfare Centre, said conducting training with American counterparts on a tactical level was integral to ensuring we remain combat ready.
"This exercise and others like it demonstrate our commitment to continuing to hone our skills as a combined force," Air Commodore Iervasi said.

.
.
.
.

.


.
+ + +
.


.
.
.
.

.

---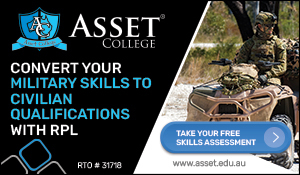 ...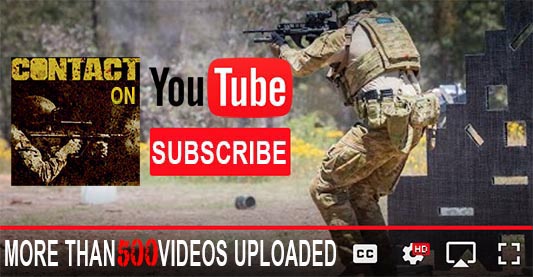 ---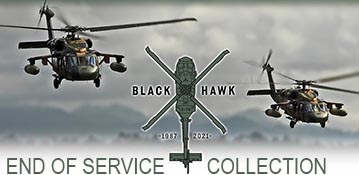 ...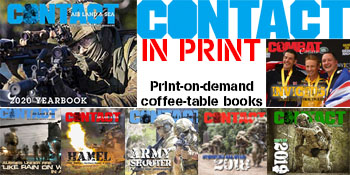 ---
.
.
Share the post "Talisman Sabre – Lancers flew 12-hour sorties to Shoalwater Bay"
9618 Total Views
6 Views Today