Gulfstream G550 electronic warfare aircraft approved for sale to Australia
Share the post "Gulfstream G550 electronic warfare aircraft approved for sale to Australia"

The US State Department has approved a possible Foreign Military Sale to Australia of Gulfstream G550 aircraft with airborne intelligence, surveillance, reconnaissance and electronic warfare (AISREW) mission systems at an estimated cost is US$1.3billion.
The aircraft purchase was foreshadowed in the Defence White Paper 2016 – "Electronic warfare support to naval, air and land forces will be strengthened for operations in hostile electromagnetic environments. Defence will acquire up to five long‐range electronic warfare support aircraft from the early 2020s in two tranches, based on the Gulfstream G550 airframe with additional modified systems".
Australia requested the possible sale of up to five Gulfstream G-550 with AISREW mission systems, GPS capability, secure communications, aircraft defensive systems; spares, including whole-life costs of airborne and ground segments; aircraft modification and integration; ground systems for data processing and crew training; ground support equipment; publications and technical data; US Government and contractor engineering, technical and logistics support services; flight test and certification; and other related elements of logistical and program support.
This US State Department approval for foreign military sale is required by US law and does not mean the sale has been concluded, but is an essential milestone in the purchasing process.
From the US government's perspective, "this sale will contribute to the foreign policy and national security of the United States by helping to improve the security of a major contributor to political stability, security, and economic development in the Western Pacific. Australia is an important Major non-NATO Ally and partner that contributes significantly to peacekeeping and humanitarian operations around the world. It is vital to the US national interest to assist our ally in developing and maintaining a strong and ready self-defense capability".

And a US$1.3billion sale, plus on-going costs, doesn't hurt the bottom line either.
The proposed sale supports and complements the ongoing efforts of Australia to modernize its Electronic Warfare capability and increases interoperability between the U.S. Air Force and the Royal Australian Air Force (RAAF). Australia will have no difficulty absorbing this equipment into its armed forces.
The prime contractors will be L3 of Greenville, Texas.

.
.

.


.
+ + +
.


.
.
.
.

.

---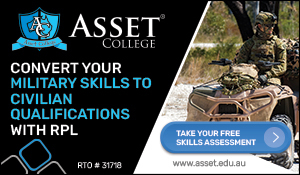 ...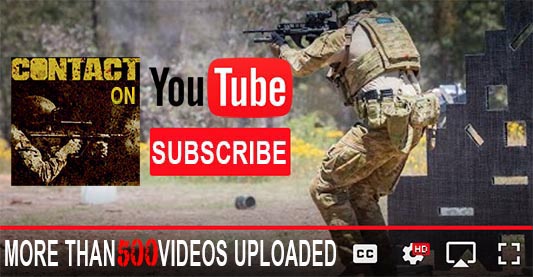 ---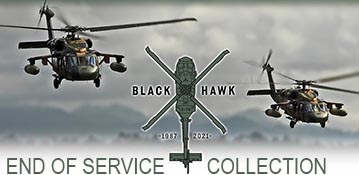 ...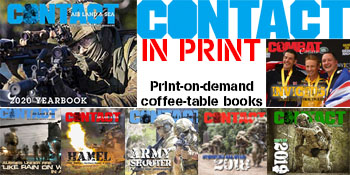 ---
.
.
Share the post "Gulfstream G550 electronic warfare aircraft approved for sale to Australia"
20282 Total Views
6 Views Today