Major upgrade for Garden Island

A $213 million upgrade to the Navy's Garden Island facility in Sydney will improve Defence operations, enhance national security and create hundreds of jobs.
CAPTION: Fleet Base East, Garden Island, Sydney. Photo by Able Seaman Sarah Williams  
The wharf upgrade project has been referred to the Parliamentary Standing Committee on Public Works today with work expected to begin in mid-2017, subject to approval.
The Cruiser Wharf and Oil Wharf will be demolished and a new wharf with different alignment will be constructed; an adjoining wharf will be extended to reduce the new wharf's protrusion into Sydney Harbour.
The Garden Island upgrade will provide critical capability for Navy as part of the 2016 Defence White Paper.

The Australian Government is investing significantly in securing our national security by increasing Defence spending, including a $40 billion investment in Australia's future naval capabilities.
Our investment in Naval ship building means we also need high-quality Defence infrastructure to support and maintain our Navy and Garden Island is one of our key operating bases.
The project is expected to create about 300 direct jobs with flow-on benefits for the local economy.
Building a new wharf that is equipped with engineering services, including electrical, water, and fuel, along with a crane, will enable maintenance work to be conducted well away from residential areas, reducing the noise and visual impacts.
CONTACT asked if any part of the upgraded had the cruise-ship industry in mind, given recent calls for the Navy to move out of Garden Island.
A Defence spokesman said in response, "Navy's Fleet Base East, Garden Island, is home to more than 60 per cent of Australia's surface fleet and has been for more than 100 years".
"It remains a crucial Defence base and an extremely busy working facility.
"Availability of Garden Island berths for cruise ship access is very limited and this will be further exacerbated when significant remediation works occur at Garden Island in coming years to keep pace with the introduction of new capabilities for the Navy.
"Some of these works will impact on berth availability during the construction period.
"Defence will continue to offer up to three cruise ship visits to Garden Island each season, subject to operational and security requirements which may necessarily change at short notice.
"Varying naval ship operational and maintenance demands, wharf repair and security constraints will continue to limit Defence's ability to agree berth availability 18 – 24 months in advance, as sought by the cruise industry.
"Measures to ensure the rapidly growing cruise industry continues to benefit Sydney are primarily a matter for the New South Wales Government to consider."
.
.

.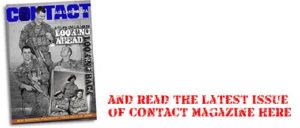 .
.
.
.

.
.

.

---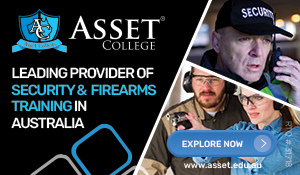 ...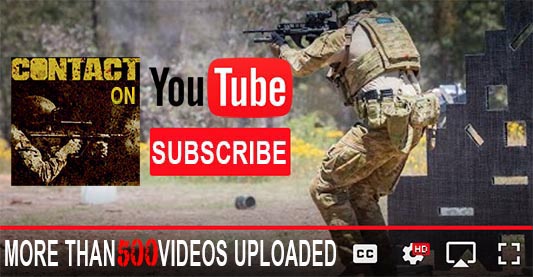 ---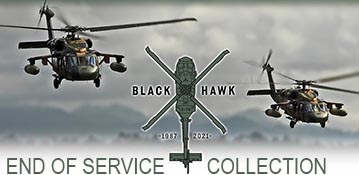 ...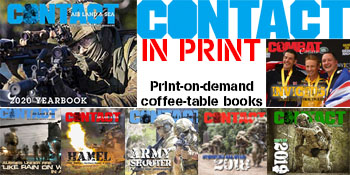 ---
.
.
18335 Total Views
4 Views Today