F-22s ready to rumble in Top End

This week the United States Air Force F-22 Raptors commenced training with the Royal Australian Air Force's (RAAF) F/A 18  Hornets for the first enhanced air cooperation activity in Australia.
CAPTION: A USAF F-22 taxis at RAAF Base Tindal. Photo by Terry Hartin.
Enhanced air cooperation is part of the United States Force posture initiatives and builds on a range of air exercises and training activities already undertaken by the United States and Australia.
The Enhanced Air Cooperation (EAC) is part of the United States' Force Postures Initiative, which currently includes an annual rotation of US Marines to Darwin.
Further information on the Force Postures Initiative can be found here.

Wing Commander Andrew Tatnell, Commanding Officer 17 Squadron, said the F-22 Raptors from the 90thFighter Squadron, 3rd Wing were visiting RAAF Base Tindal to conduct integrated training opportunities with the RAAF's 75 Squadron F/A-18A/B Hornets along with ground assets and personnel.
"The F-22 is one of the world's most advanced fifth generation fighter aircraft," Wing Commander Tatnell said
"Combined training activity will vastly enhance the Royal Australian Air Force's ability to integrate with the United States Air Force's fifth generation aircraft while introducing fifth generation operations to RAAF Base Tindal.
"The training is also important to the Royal Australian Air Force as the latest generation of aircraft and technology, including EA-18G Growler and F-35A Lightning II, come into service in the coming years."
It has been 75 years since the 90th Fighter Squadron and members of the 3rd Wing first integrated with the Royal Australian Air Force in the Northern Territory during World War II.
During their visit to Tindal, the F-22s will be supported by two United States Air Force KC-135 refueller tankers, which will be based at RAAF Base Darwin.
The F-22s and F/A-18A/B Hornets will conduct defensive counter air missions and offensive counter air scenarios during the last two weeks of February.
The offensive counter air scenarios will be conducted near Delamere Weapons Range, Kilarney Station, Dry Springs, Kid Springs and Victoria River Downs.
The F-22s and F/A-18A/B Hornets will also conduct short missions to RAAF Base Townsville (where fans of Aviation Spotters Online have already got some awesome photos) as part of their combined training activities.
Up to four F-22s will also fly down to Victoria to take part in the Australian International Air Show at Avalon and will be on public display from 3 to 5 March (public days).

.
.
.
.

.
.
.

.
.

.

---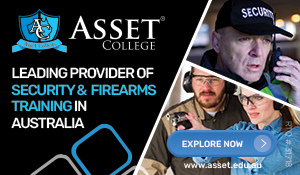 ...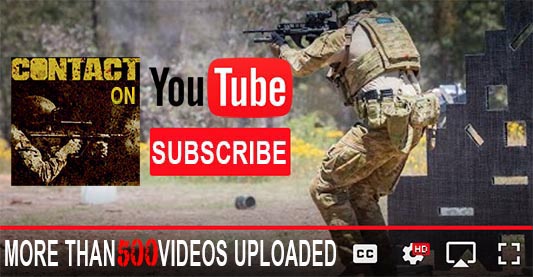 ---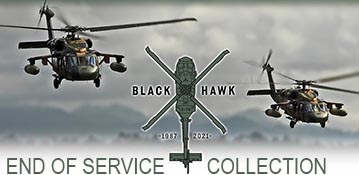 ...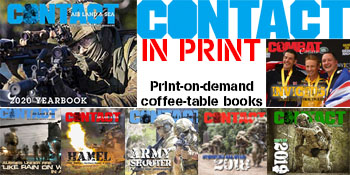 ---
.
.
12088 Total Views
2 Views Today