RAAF pilots take Growler P Plates off

The Royal Australian Air Force says it has achieved a significant milestone in delivering an airborne electronic attack capability.
The first flight by Australian EA-18G Growlers with RAAF aircrew took place today.
In fact, two flights were conducted out of Naval Air Station Whidbey Island, in Washington State, USA, by Number 6 Squadron flight crews.
The flights were the final stage in accepting the airframes into RAAF service.
A RAAF Facebook post said – "The P plates are off!"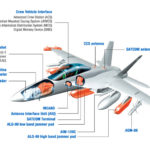 Australia ordered 12 EA-18G Growlers – an airborne electronic attack aircraft capable of providing force-level electronic warfare support by disrupting, deceiving or denying a broad range of military electronic systems, including radars and communications.
The aircraft is based on the F/A-18F Super Hornet airframe and fitted with additional avionics, enhanced radio frequency receivers, an improved communications suite and ALQ radio-frequency jamming pods, which enable it to jam enemy systems.
It will provide a complementary capability to the F/A-18F Super Hornet and the future F-35A Lighting II.
They will be based at RAAF Base Amberley and are expected to achieve Initial Operational Capability next year.
Naval Air Station Whidbey Island is one of the US Navy's largest air stations and, among other things, serves as the Navy's sole center of excellence for electronic combat warfare training.
The base supports training activities for 21 home-based squadrons, as well as hundreds of transient military and civilian aircraft operations every year.
.
.
.
.

.
.
.

.
.

.

---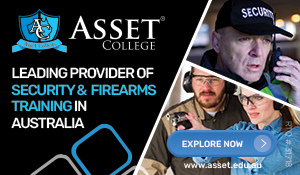 ...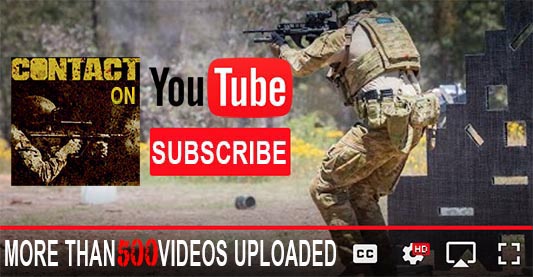 ---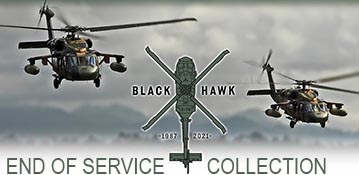 ...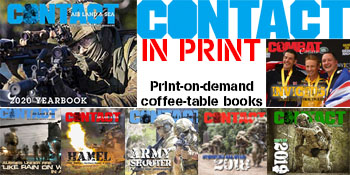 ---
.
.
16632 Total Views
4 Views Today