Young eyes look to the skies – Part 1

Air Force Cadets experience the Bell 429 utility helicopter
Eight Australian Air Force Cadets from 6 Wing (SA and Mildura) were recently given a local helicopter experience flight of a lifetime – in a Royal Australian Navy Bell 429 utility helicopter.
The eight were chosen through a competitive selection process from a number of cadets who expressed an interest in pursuing an aviation career in the Australian Defence Force.
The Bell 429 came from 723 Squadron at HMAS Albatross, Nowra, on the southeast coast of New South Wales.
The Bell 429 is a training and utility helicopter. The Royal Australian Navy obtained three Bell 429 helicopters through Raytheon Australia to maintain and develop the skills of junior Naval helicopter aircrew.
During their visit to Gawler Airfield (YGAW), Sub Lieutenant Arvids Quinn from the Royal Australian Navy was able to renew his acquaintance with members of the Adelaide Soaring Club.

Sub Lieutenant Quinn began his aviation career flying gliders at Gawler six years ago.
He joined the RAN in 2012, and in 2014 graduated from No 237 Pilots' Course at RAAF Base Pearce, WA.
He then successfully completed his rotary-wing conversion flying training on the Squirrel helicopter at HMAS Albatross with 723 Squadron.
The rare, valuable and exciting helicopter flying opportunity was offered to South Australian Australian Air Force Cadets cadets, drawn from a variety of squadrons around South Australia, with an interest in naval aviation.
This air experience will help them frame their ambition of pursuing a rotary-wing flying career in the Australian Defence Force. .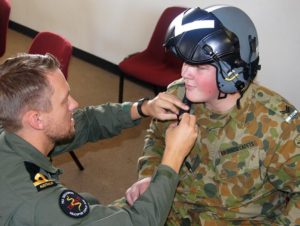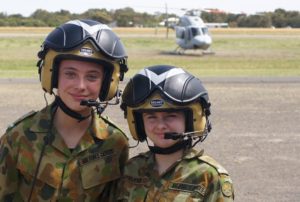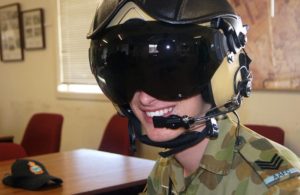 .
.
.

.
.
.

.
.

.

---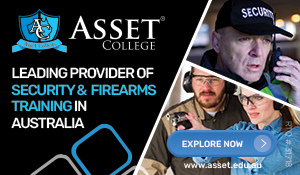 ...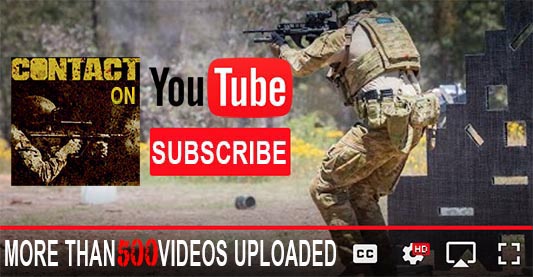 ---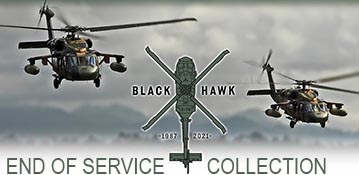 ...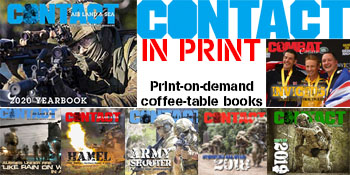 ---
.
.
10205 Total Views
2 Views Today