Calling all doomsday preppers

Has anyone seen the TV show Doomsday Preppers?
My partner and I love watching that show and, as preppers ourselves, it's interesting to us to find out what other people are prepping for.
People are scared. Something is coming.
As a nurse, I see things going really smoothly – until, in the blink of an eye, there's a shit storm.
It's a real worry sometimes.

Anyway, I would really like to hear other peoples' views on prepping, especially if you are prepping too.
Why are you prepping?
What do you fear?
What should we all prep for?
What type of food – how to store water – best way to protect your family?
Please add your comments in the comments section below – or email editor@militarycontact.com to have your comments added anonymously.
.
.

I am Anthony Pielago. I am a student nurse and emergency responder. I'm 21 years old and live in South Australia. I'm just like any other 21-year-old, but with a goal and a passion. I enjoy the beach, driving my ute and hunting, when I have time off.
.

.

---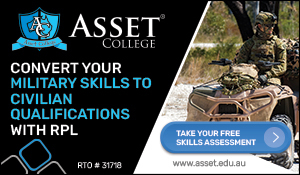 ...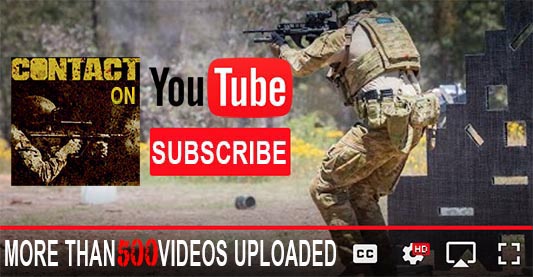 ---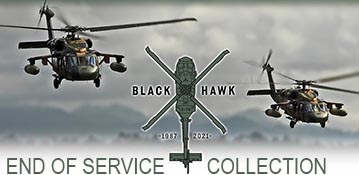 ...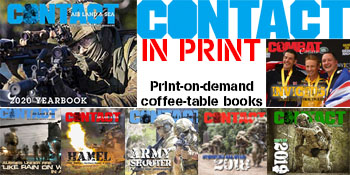 ---
.
.
14958 Total Views
6 Views Today