Aussies may not be at-work CONTACT readers after all
Share the post "Aussies may not be at-work CONTACT readers after all"

On 'expert' advice, I recently changed my subscriber emailing schedule from Sunday to Thursday.
These USA-based 'experts' said Sunday was the worst day of the week by a wide margin to send out newsletters and, while any work day was preferred, Thursday was slightly better than the others.
But they were wrong.
In CONTACT's case, Thursday fell a long way behind the average Sunday open rate for emails.
So I've reverted back to Sundays, after a very short but decisive experiment.

Last week I asked…
Are you an at-work CONTACT reader?
The strangest things can upset the apple cart in small business.
Here I am publishing Australia's best boots-on-the-ground military magazine and sending it to 9500 email subscribers – people who say they want to receive it.
Yet, every email I've sent out over the past 12 weeks or so has only been opened by around 35% of recipients.
Why? I yell at the poor, innocent computer screen, and get all depressed and wracked with self doubt.
And it turns out it may be my fault in large part.
You see, I apparently made the super silly rookie error of deciding that Sunday was a good day of the week to send emails to a mass audience – but, experts in the field sent me an email yesterday that suggests early on any week day, but especially Thursday is a far better day, in terms of open rates.
Why?
Well it seems more people choose to open these things at work, on company time, than during their own private time, especially weekends. And Sunday is the worst day ever, and by a long margin, apparently.
So here I am, mixing it up a bit and hoping that my readers too are read-at-work fans 🙂
From now on, I'm aiming for a Thursday mailout.
If nothing else, this will be a fun experiment in social behaviour.
But, if it improves open rates on my emails and more engagement with my growing audience, then I'm happy to change things up to suit audience needs/wants.
I'll let you know the result in the next newsletter.
Result:
The results of this experiment were pretty dramatic.
Sunday-scheduled CONTACT newsletters were averaging about 35% open rate – but the one Thursday newsletter I sent was opened just 29.3%
That's a pretty dramatic difference, I think. So, I deem the experiment a failure
It seems the ADF in particular and Aussies more generally may not be at-work newsletter readers after all (though I did get some feedback from soldiers, sailors and airmen saying they did read at work – and probably still will probably, though on Monday/Tuesday rather than Thursday/Friday).
The result is, I'm reverting to our normal every-second-Sunday schedule for the CONTACT Newsletter.
Note:
The stats I have access to only include emails that are actually opened. If you read your emails in the 'Preview Pane' without actually opening them, they are not counted, even if the email is marked 'Read' when selected.
It would be really helpful if you could remember to actually 'open' the email 🙂
.
.
.

.
.
.
.

.

---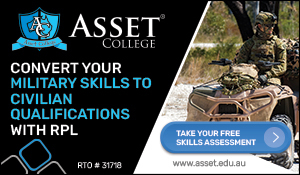 ...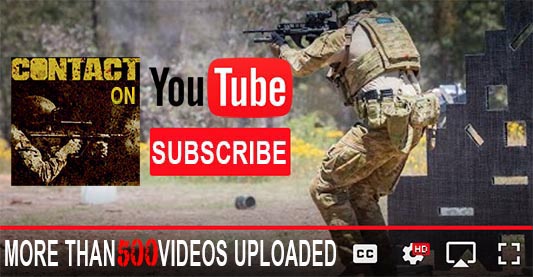 ---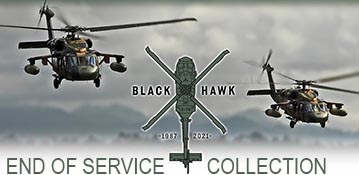 ...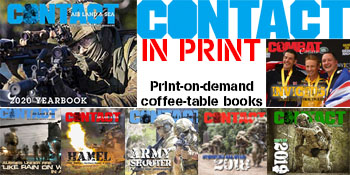 ---
.
.
Share the post "Aussies may not be at-work CONTACT readers after all"
11572 Total Views
2 Views Today