Task Group Taji 2 farewell

Some 300 Australian Defence Force members were formally farewelled in Brisbane on 31 October ahead of their departure for Iraq under Operation Okra.
Chief of the Defence Force Air Chief Marshal Mark Binksin, Chief of Army Lieutenant General Angus Campbell, Commander of the Army's 1st Division Major General Stuart Smith and local federal MP Jane Prentice, joined families and friends of the members at the farewell parade.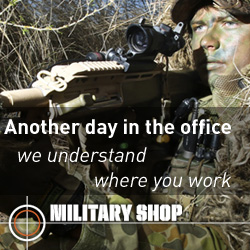 The second rotation of the ADF's Building Partner Capacity contingent, known as Task Group Taji 2, is a combined force of Australian and New Zealand Defence Force personnel.
Air Chief Marshal Binskin said the second rotation of Task Group Taji would carry on the important work of the ADF members currently serving in Iraq.
"Our Building Partner Capacity mission is critical to increasing capability across Iraq's security forces and enabling them to take the fight to Daesh," Air Chief Marshal Binskin said.

"Those Iraqis who have completed Coalition-led training programs perform at a higher standard than their peers, demonstrating greater skill, confidence and resilience on the battlefield.
"I know the men and women of Task Group Taji 2 will continue to build on the outstanding work of their predecessors in the region."
Lieutenant General Campbell expressed his well wishes for the deploying contingent.
"The soldiers of Task Group Taji 2 will partner closely with Iraqi Security Forces and I am confident they will impart their professionalism, knowledge and skills, underpinned always by our values of courage, initiative, respect and teamwork," he said.
"We wish them all the best with their mission, and importantly, a safe return to family and friends."
Commander of 7th Brigade Brigadier Adam Findlay, whose troops make up the majority of the departing force, thanked the families and friends of the deploying personnel for their support.
"This parade is not only about the soldiers. This parade recognises the contribution and support of the families of our soldiers and the broader Brisbane community," Brigadier Findlay said.
"We have spent the past few months conducting training focused on replicating the conditions the troops may face in Iraq.
"Our soldiers are ready and well prepared for any challenge this deployment may bring."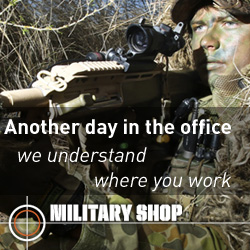 Commander of Task Group Taji 2 Colonel Gavin Keating said the aim was to help to empower the Iraqis to shape their own destiny.
"Building Partner Capacity is all about training the Iraqi Security Forces so they can defeat Daesh and achieve peace and stability," he said.
"We are very fortunate to be able to build on the excellent work completed by Task Group Taji 1 and are looking forward to working with our NZDF partners."
Task Group Taji 2 will comprise a headquarters element, training team, force protection and support elements.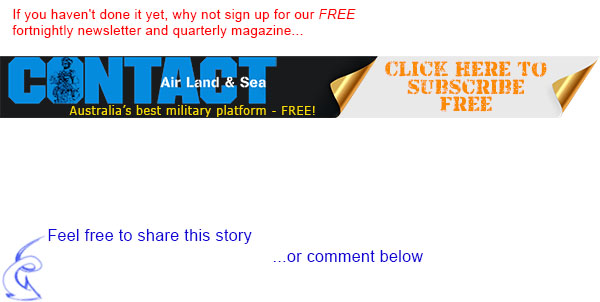 .

.

---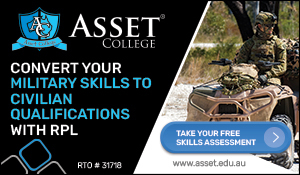 ...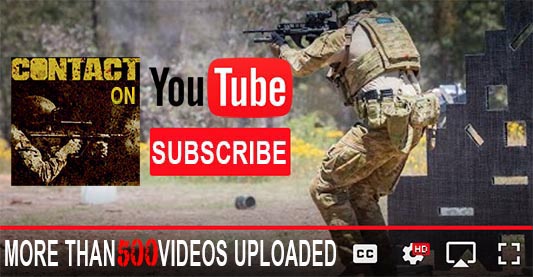 ---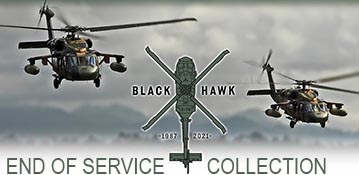 ...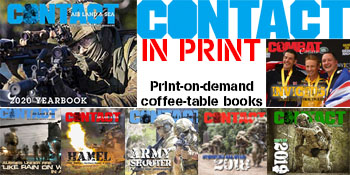 ---
.
.
8265 Total Views
4 Views Today