Pandaroo soldiers survive "small tempest"

Australian and Chinese soldiers completed the first Exercise Pandaroo last Friday with a BBQ in Sydney after surviving a "small tempest".
The soldiers — 10 from each country — spent two weeks in caves, over cliffs and at sea in various parts of southern NSW, on an exercise designed to build teamwork, friendship and trust between the two nations.
The soldiers spent a day deep underground in a cave complex at Wee Jasper, scaled towering cliffs during a rock climbing and abseiling activity at Point Perpendicular, and undertook a sea-kayak adventure from Manly to Sydney Harbour, ending the exercise with a barbecue on Sydney's Spectacle Island.
Deputy Commander of the 2nd Division Brigadier Damian Cantwell said the activity built on friendships formed during the Exercise Kowari survival exercise which the soldiers completed in the Northern Territory immediately before Exercise Pandaroo.
"This has been an unforgettable experience for the soldiers," Brigadier Cantwell said.

"The adventurous training was extremely demanding and it took the level of risk the soldiers felt they were exposed to up another notch.
"The teamwork they needed to create was noticeably higher and they were able to build on the foundations they laid during Exercise Kowari to achieve that.
"Our countries already cooperate at a number of levels through trade, regional humanitarian projects and people-to-people relationships and this is another way we can learn from each other and build friendships forged through shared adversity."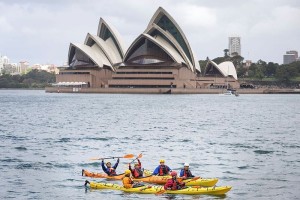 Colonel Xiang Jun Zhang of the People's Liberation Army said the two exercises had strengthened international relationships.
"These activities allowed mutual exchange and understanding between the armies, as well as developing friendships between the officers and soldiers of our countries," Colonel Xiang Jun Zhang said.
"The exercises were very successful and we can see this as a historical milestone from which we will build everlasting friendships."
Officer Commanding the Australian Army's Adventurous Training Wing Major Jeremy Barraclough said it was obvious the soldiers had formed tight bonds during their time together on exercises Kowari and Pandaroo.
"Adventurous training is all about combining the activity and the environment to take people out of their comfort zones, and making them better soldiers by developing that pool of courage for them to access," Major Barraclough said.
"They certainly needed that during the roping activities – a sort of small tempest came through and even the experienced soldiers needed to rely on their team mates to get through it.
"One of the Chinese soldiers said that prior to the rafting they were a group of individuals, but on that white water they became a team, so that was a real lesson for them."
Exercise Pandaroo ended after the soldiers completed a sea-kayak journey under Sydney Harbour Bridge, landing on Spectacle Island for the formal end of training.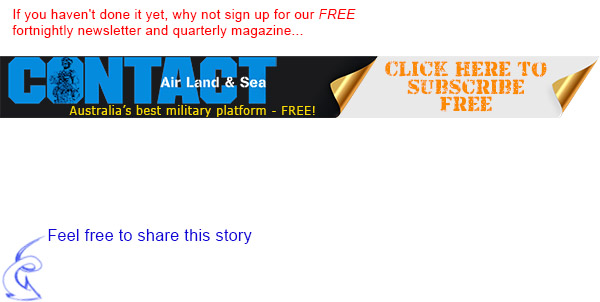 .

.
.

.

---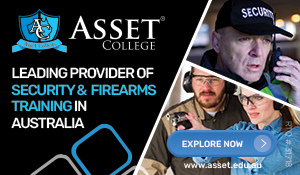 ...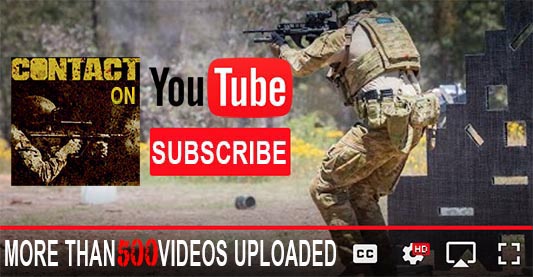 ---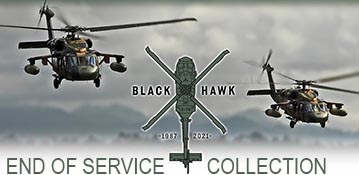 ...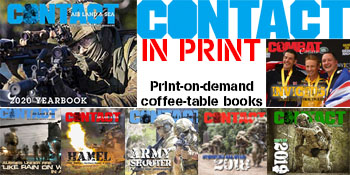 ---
.
.
3612 Total Views
2 Views Today