Free Open Day at Amberley Aviation Heritage Centre
Share the post "Free Open Day at Amberley Aviation Heritage Centre"

This Sunday, 19 July, the monthly Open Day at RAAF Amberley Aviation Heritage Centre will feature three new displays.
The first new display, Pilatus Porter A14-704, which saw service in Papua New Guinea and Vanuatu, will be officially inducted into the Heritage Centre at a special plaque unveiling ceremony at 11am on Sunday.
A14-704 was provided to the Aviation Heritage Centre from the Australian Army Flying Museum at Oakey and has recently undergone a complete restoration. The aircraft was delivered to the Australian Army from the Pilatus factory in Switzerland in 1970 and operated from RAAF Amberley until it relocated to Oakey in 1973
Porter aircraft are renowned for their short take off and landing capability and their ability to be operated from semi prepared runways.
The second display is an engine that powered the F-111 to more than twice the speed of sound – a complete TF30 jet engine with afterburner, which has just been placed on display.

The third new display is a Land Rover 110 Perentie vehicle which is indicative of the type that has been used by RAAF Air Field Defence Guards in East Timor, on exercises, and for regular security patrols as part of a Quick Reaction Force.
Other interesting exhibits are the Korean War "Mash" style Bell Sioux helicopter which was actually assembled at Amberley, the World War 2 Douglas 'Boston' bomber which was painstakingly and faithfully restored from wartime wrecks, assorted aviation gas turbine and reciprocating engines, and heritage vehicles including a legendary WW2 Jeep.
There are also fast jets include two immaculately restored swing-wing F-111s which were capable of flying at over twice the speed of sound.  Slower, but equally significant, are the French-built Mirage interceptor and the Korean war vintage Sabre fighter which blacked out parts of the Gold Coast when it flew through high tension power lines – and survived.
The Vietnam war era is well represented by a Canberra bomber, a Caribou Battlefield airlifter and an Army Iroquois "Huey" helicopter which, when it served in Vietnam, was operated by the Royal Australian Air Force.
The volunteer Heritage Centre guides will be able to tell you the histories of the displays and well as providing other interesting aviation information.
The Aviation Heritage Centre will be open from 9am to 3pm, with light refreshments and espresso coffee available for purchase.
Due to RAAF security requirements all visitors over the age of 16 must provide photographic identification, and have their identification details recorded as a condition of entry.
The RAAF Amberley Aviation Heritage Centre is open on the third Sunday of each month, from 9am to 3pm.  Simply turn off the Cunningham Highway to RAAF Amberley near Ipswich and follow the signs. Admission is free and photography is welcomed.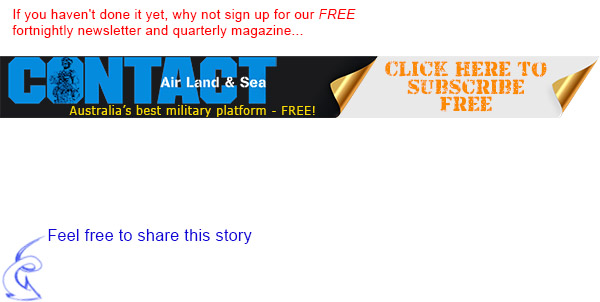 .

.

---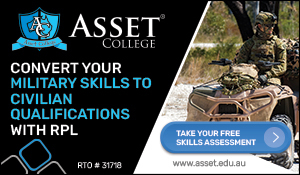 ...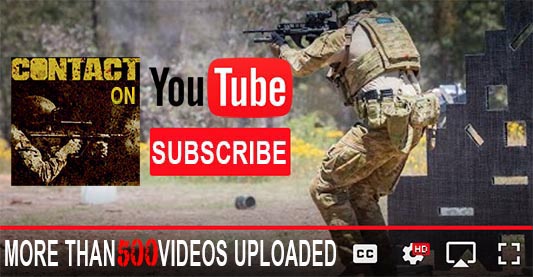 ---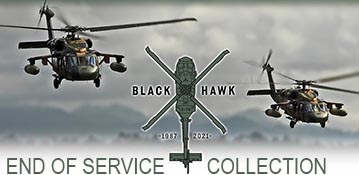 ...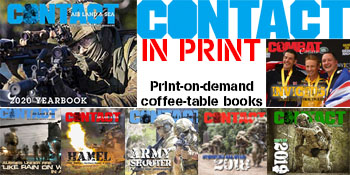 ---
.
.
Share the post "Free Open Day at Amberley Aviation Heritage Centre"
5266 Total Views
1 Views Today