Proposed design for Australian KIA Medal

Following our publication of a story about Defence Honours and Awards Tribunal being tasked to consider recognition for members of the ADF who are injured, wounded or killed in or as a result of their service, CONTACT received many messages, queries and suggestions.
Prominent among them was an old-fashioned snail-mail letter from one Leslie Edgar Anderson of Perth, Western Australia, submitting a copy of a design he created 10 years ago (image above).
Leslie told us he sent his design and reasons why it was needed to then Prime Minister Julia Gillard, her Defence Minister and several others, receiving nothing better than a basic thank you from minor functionaries in response.
Leslie submitted his design to CONTACT to add to the interest and debate – and we thank him very much for thinking of us.
And, Leslie, if you see this, make sure you also submit your design and thoughts to the Defence Honours and Awards Tribunal.

Other correspondence CONTACT received in response to our story ranged from – "I got medevaced from Nam in '68 before I served my full tour – do I qualify?" – to "No ffing way – next thing ya know we'll look like ffing Yanks" – to "I heard of a Yank getting a Purple Heart for 'shell fragment in the eye' – but he was a cook and the shell fragment was from an egg".
Some suggestions/statement/questions were funny, some disturbing, some 'fake news' and others – well – I had to wonder, "what in God's name are you asking me for?"
More than once I thought, "please don't shoot the messenger".
😉
.

.
.

.

---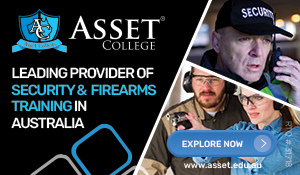 ...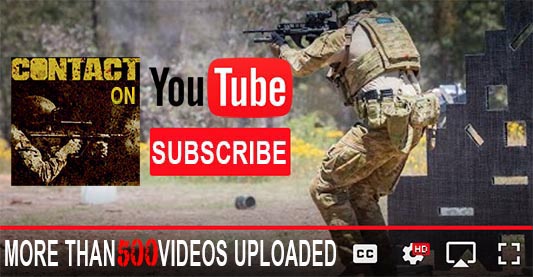 ---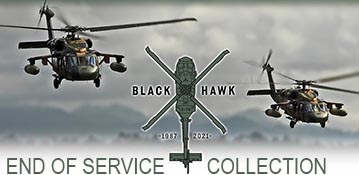 ...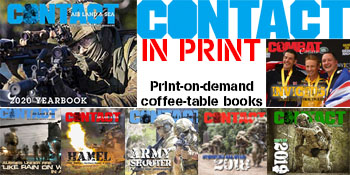 ---
.
.
5396 Total Views
1 Views Today