Signaller discovers her inner runner

Signaller Katlyn Eldridge never looked forward to her biannual basic fitness assessment.
CAPTION: Army Signaller Katlyn Eldridge crossing the finish line after taking part in Run Army for the first time last year. Story by Major Mark Beretta.
In fact, she said the 2.4km run part of the test was "a chore, and something I just didn't like".
On a noticeboard at Brisbane's Gallipoli Barracks one day, she saw a poster for something called Running Change.
Thinking that being a better runner might improve her fitness and help take some of the anxiety out of the test, she decided to sign up and give it a go.

It was the beginning of an eight-week program, with two group sessions a week, designed to get soldiers enjoying running, or back into the sport after an injury or a break.
The participants were given access to running coaches, physios, psychologists and, best of all, a big supportive group.
"It was hard to go for a run by myself, but scheduled runs with other people really helped," Signaller Eldridge said.
At the beginning, she couldn't run for 20 minutes. Halfway through the program she nailed her first 5km run.
"When that happened, I was so happy," she recalled.
Like all successful programs, Running Change had to lead to something – it had to have a goal. So, the mastermind behind the program, accomplished marathoner and passionate runner Maj-General Jake Ellwood, came up with the idea of Run Army, a sort of graduation event for the group, where they could have a crack at either a 5km or 10km fun run, and experience what it's like to do a set distance in a mass running event.
More than 1000 runners took off in the first Run Army event held at the barracks in Brisbane in 2021. It was so popular that taking it to the streets of Brisbane, and opening it up to the public, became the obvious next step.
On the Sunday before Anzac Day last year, 2600 runners from Army and the community lined up to tackle the 5km and 10km runs.
It was a great way for the community to come together with serving Defence Force members and veterans to say thanks, and acknowledge their service, especially after a busy year with floods, fires and COVID-19.
For lovers of all things military, and families and friends of soldiers, it was a special experience.
Both runs started with the blast of an artillery gun, and as runners left the line, an ARH Tiger attack helicopter swooped in above the treetops of Alice Street, beside the Botanic Gardens, and stayed low for an aerial show.
Along the way there were armoured vehicles lining the route, the Army Band kept the vibe upbeat, and the last 100 metres was marked by an M1 Abrams tank, while runners finished under an archway formed by two M777 artillery guns.
Signaller Eldridge took on the challenge of the 10km and believes the Running Change program prepared her well for the big step up.
"If I'd just been given a program to do, it would have been different and I probably wouldn't have pushed myself as hard, but it was a big help having other people around," she said.
"This program really helped me become a better runner, and now I just love running."
As a bonus, her running team members have become mates.
The 21-year-old, from Adelaide, finished the 10km in 1 hour and 8 minutes.
"I ran the full 10K without stopping, which really shocked me. I never thought I'd be able to run 10K at all, ever," Signaller Eldridge said.
She now has a running coach and has plans for more 10km runs. She has also set her sights on Run Army 2023, on April 23.
Participants in Run Army have raised more than $170,000 for Legacy, the charity supporting veterans and their families.
.

.
.

.

---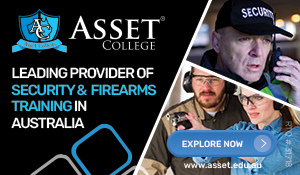 ...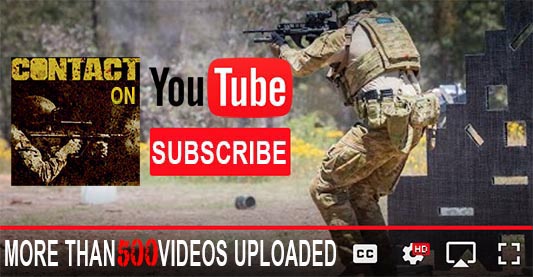 ---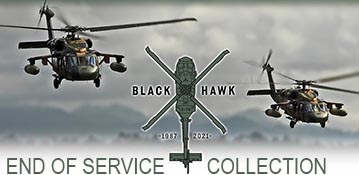 ...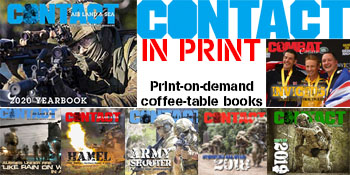 ---
.
.
2135 Total Views
2 Views Today