Army's newest drivers support flood response

Army's newest drivers got an early taste of the responsiveness required of its people, deploying in support of Operation Flood Assist 22-2 to Shepparton, Victoria.
CAPTION: Soldiers from the Army School of Transport prepare their vehicles for deployment to Shepparton in support of the Victorian flood response. Story by Lieutenant Colonel Philippa Cleary. Photo by Captain Gary Ferreira.
The 10 drivers, who finished their Basic Driver Course on September 30, had remained at the Army School of Transport (AST) to complete an optional trailer course when they were identified to deploy as part of an AST transport element, consisting of Bushmasters and 40M vehicles.
Officer Commanding Road Transport Wing at AST, Major Wes Corby, said it was a testament to the quality of the training drivers receive on the course that he had no qualms in deploying them.
"Due to the quality of instructors who work here and excellent training that our soldiers receive, we have a high degree of confidence that when they leave AST they can operate independently, both safely and effectively," Major Corby said.

"On this task their instructors will now become their section commanders and will continue to lead and mentor them as they step through their first deployment."
The soldiers, non-commissioned officers and officers from AST deployed as part of the Emergency Support Force from the Army Logistic Training Centre, joining soldiers from the Army School of Electrical and Mechanical Engineers in providing logistic and general duties soldiers in support to flood response and flood relief efforts.
Private Thomas Allsbury, from Deloraine in Tasmania, said one of the reasons he joined the Army was to help people.
"I lived in Lismore for many years and was unable to help in the floods. So to be able to do so now, and so early in my career, makes me very proud," Private Allsbury said.
Private Allsbury said his training had already proved effective.
"In just the short time we have been deployed, we have put into practise so many things we learnt on our driver's course – convoy discipline, water crossing, loads and lashings," he said.
"To do all of this with the leadership and mentoring of our instructors as our real time section commanders fills me with confidence for when I go on to my unit."
.

.
.

.

---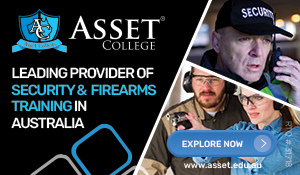 ...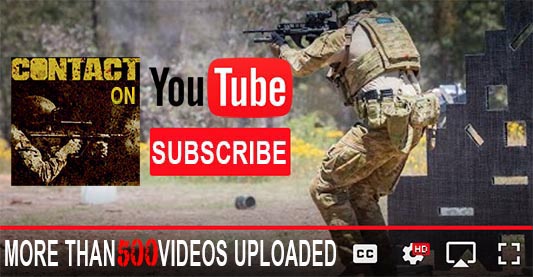 ---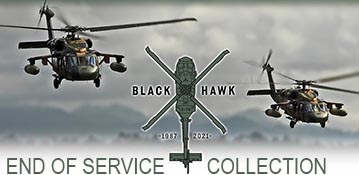 ...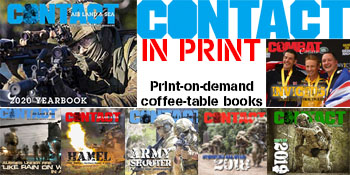 ---
.
.
2120 Total Views
8 Views Today