Library's new chapter has positive sub-plot

A new ship's library in HMAS Warramunga is not only providing the crew with a wide range of reading options, it has forged a strong partnership with a bookseller near the ship's home port in Western Australia.
CAPTION: Owner of My Little Bookshop Kerry Ridley with Leading Seaman James McPhail on board HMAS Warramunga at Fleet Base West. Story by Lieutenant Geoff Lon. Photo by Petty Officer Yuri Ramsey.
Leading Seaman James McPhail, a member of the Anzac-class frigate's welfare committee, decided to establish a ship's library after developing a strong reading habit on a deployment last year.
He said he was not an avid reader before that deployment.
"On HMAS Arunta last year, I read 15 or so books on a variety of topics and I found this to be a good way to spend my spare time and better myself," Leading Seaman McPhail said.

"So through my position on Warramunga's welfare committee, I set out to organise a ship's library, where the crew were free to choose a book, take it away, read it and then return it for someone else to read."
Many ships have a library on board.
Warramunga was in dry dock as part of its Anzac mid-life capability assurance program (AMCAP) upgrade when the decision was made to update its library's reading material.
To establish the new library, Leading Seaman McPhail went in search of a bookseller in Rockingham, just outside HMAS Stirling.
Enter Kerry Ridley, owner of My Little Bookshop, who was pleasantly surprised by her new customer.
"This was not something that was on my radar, so it was a wonderful surprise to receive," Ms Ridley said.
"It's a privilege to be able to supply a library of books to the ship, and I do think it gives an alternative option of things to do while the crew are at sea.
"Mental health and wellbeing are very important, and reading gives everyone a base to use their imagination, gain more knowledge and, importantly, a chance to relax from the hectic pace of today's world."
So what's on Warramunga's reading list at the moment?
After liaising with the crew, Ms Ridley said "trilogy-title" fiction was the main choice, followed by books on Aussie sporting codes and biographies, with a range of inspirational stories also making the cut.
"The support for Aussie authors was amazing and so the likes of Craig Silvey's latest novel Honeybee and Julia Baird's Phosphorescence – both award winners – are now available in their library," Ms Ridley said.
She praised Leading Seaman McPhail and the crew for choosing to support a small local business.
"The fact that HMAS Warramunga made a purposeful, conscious choice to support local business and My Little Bookshop is a testament to the true Aussie spirit of buying and supporting local," she said.
Warramunga is currently on a regional presence deployment throughout South-East and north-east Asia and will return to its home port at Fleet Base West later this year.
.

.
.

.

---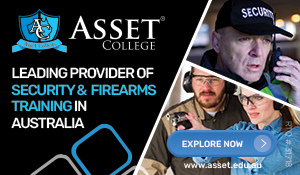 ...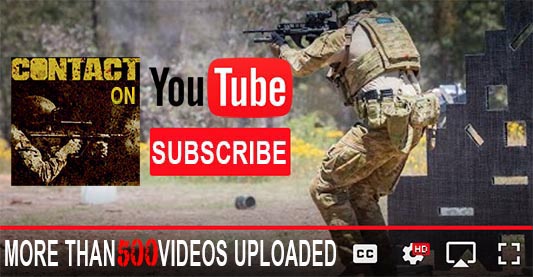 ---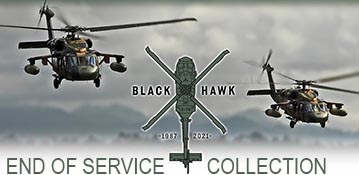 ...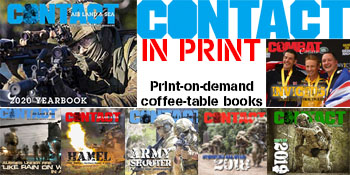 ---
.
.
2142 Total Views
2 Views Today