Frigate kept busy defending task group

Defending a large task group comprising five nations was a challenge for one Australian warship – but with the assistance of her embarked helicopter, it was mission success.
CAPTION: HMAS Parramatta's embarked MH-60R prepares to launch from the flight deck during Exercise Talisman Sabre. Story by Lieutenant Sarah Rohweder.
HMAS Parramatta joined forces with warships from Canada, Japan, South Korea and the US to conduct high-end warfighting serials as part of Exercise Talisman Sabre.
Among the frigate's tasks were anti-submarine warfare drills, where Parramatta deployed its embarked MH-60R helicopter, which goes by the call sign Carnage,  to pinpoint submarines below surface using its sonar-dipping capabilities.
Commanding Officer Parramatta Commander Anita Nemarich said the MH-60R, from No. 816 Squadron's Flight 4, HMAS Albatross in Nowra, NSW, its flight crew and maintenance support team played a significant role in the operation.

"In addition to the routine maintenance that the aircraft requires to remain flying, the embarked technicians ensured the aircraft's sensor suite was serviceable, tuned and ready to give the aircrew the best chance against the 'silent service' – our submarines," Commander Nemarich said.
"Meanwhile, the aircrew were preparing tactical plans in consultation with Parramatta's operations room, as well as conducting refresher training on submarine search-and-rescue procedures and familiarising themselves with local oceanographic features in order to assess their likely tactical impact."
The anti-submarine warfare phase comprised numerous serials, ranging from protection of the multinational task group to wide-area search and free-play serials, and provided an opportunity to showcase interoperability between surface and rotary wing assets.
"The highlight of the exercise for the flight crew was conducting 'dipping' operations, using the aircraft's sonar to prosecute the submarine and coordinating five other helicopters doing the same thing and a United States Navy Poseidon aircraft to protect the task group," Commander Nemarich said.
"Coordinating that many air assets to effectively defend the task group and ensure all aircraft remained safe and effectively employed made for a challenging and very satisfying culmination to Carnage's involvement in the anti-submarine phase of the exercise.
"Key to the effective employment of organic aviation assets and the Poseidon aircraft were Parramatta's anti-submarine tactical air controllers who often held duties for upwards of five aircraft at a time, ensuring effective airspace deconfliction and battlespace management and allowing the aircrew to focus on fighting the 'enemy'."
.

.
.

.

---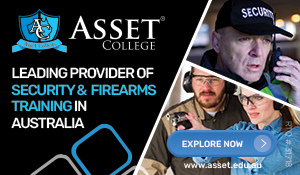 ...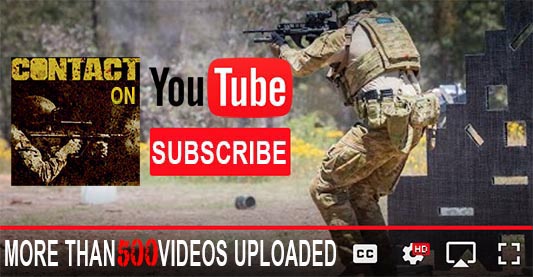 ---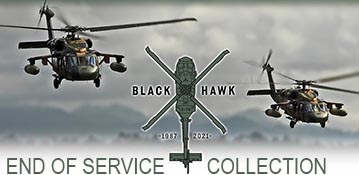 ...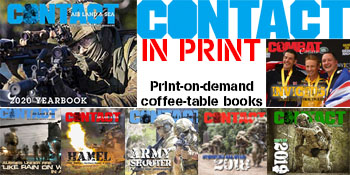 ---
.
.
1923 Total Views
6 Views Today