Aeromedical teams hone skills

The excitement in Flight Lieutenant Perlon Leung's eyes said it all.
CAPTION: Medical Officer Flight Lieutenant Doctor Perlon Leung, centre, with Japan Air Self-Defense Force and United States Air Force colleagues in a JASDF C-2 during Exercise Cope North. Photo by Squadron Leader Emma Flack. 
He'd just returned from a demanding aeromedical evacuation mission in the back of a Japan Air Self-Defense Force Kawasaki C-2, as part of Exercise Cope North 21, and was still buzzing from the experience.
"Our aim was to support RAAF, Japan Air Self-Defense Force (JASDF) and United States Air Force (USAF) contingency response teams which were on the ground delivering humanitarian assistance and disaster relief to a hypothetical island nation that had been hit by a typhoon," Flight Lieutenant Leung said.
"I was the Australian doctor assisting the pre-flight assessment of three patients, working alongside my Japanese and American counterparts to provide patient care using Japan Air Self-Defense Force equipment inside a JASDF aircraft."

A Sydney native who joined Air Force as a pharmacist before re-specialising as a medical officer, Flight Lieutenant Leung said the trilateral structure of Exercise Cope North required the quick fusion of very different planning approaches, gear and procedures.
Throw in a heavy dose of camaraderie and the result was the making of so-called 'rainbow' aeromedical evacuation crews.
"Cope North 21 provided us with the opportunity to set up an aeromedical evacuation system in support of a United States Air Force role 1 air transportable clinic, with a range of patients, for the very first time," Flight Lieutenant Leung said.
"Importantly, the missions required the full integration of trilateral aeromedical evacuation teams in a COVID environment – our rainbow aeromedical evacuation crews were operating across different aircraft, equipment, processes and languages, and that was an eye-opener for everyone involved."
JASDF trauma surgeon Major Yo Kawahara agreed.
"We noticed there were so many differences between the three nations, but we learned a lot working together and had a great training experience," Major Kawahara said.
Aeromedical evacuation is the mainstay of the RAAF's No. 3 Aeromedical Evacuation Squadron and involves the movement by air, under medical supervision, of patients to and between health facilities.
"Looking after patients in austere and unpredictable locations means there's no playbook," Flight Lieutenant Leung said.
"We were challenged by the limited resources and aircraft available to us, but luckily we have great partners in the JASDF and USAF to problem-solve with."
Operating during the COVID-19 pandemic added challenges for the team.
"We learnt to be extra-flexible in our execution, especially when we incorporated social distancing, additional load-planning considerations and stressors in flight," Flight Lieutenant Leung.
.

.
.

.

---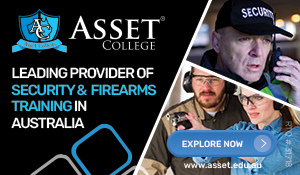 ...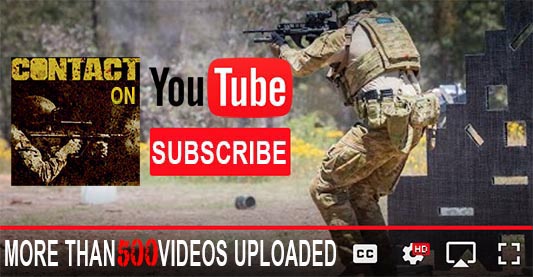 ---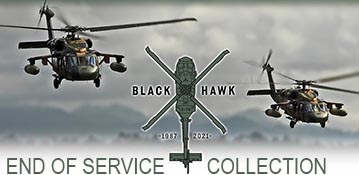 ...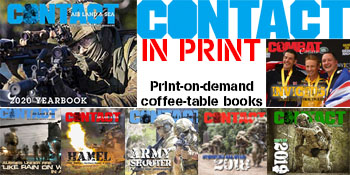 ---
.
.
2110 Total Views
2 Views Today