PILOT PROFILE: CUO Lachlan Davis

During the current operational pause in Cadet activities, CUO Lachlan Davis reflects on the milestones he has achieved with the Australian Air Force Cadets.
CAPTION: Lachlan Davis from 428 Squadron, a Cadet Sergeant at the time, is congratulated by his instructor WGCDR (AAFC) Stephen Pepper, Officer Commanding Aviation Operations Wing, following his first solo flight in the Diamond DA40 NG on 18 April 2019. Image supplied by the Elementary Flying Training School, Point Cook.
Lachlan Davis from Victoria has achieved the Individual Proficiency Badge and Gold Rifle badge through his AAFC service, and last year through his school he was awarded an ADF Long Tan Youth Leadership and Teamwork Award.
On 18 April last year, Lachlan Davis became one of a small group of Air Force Cadets who have flown solo in the new Diamond DA40 NG aircraft.
Cadet Under Officer Davis currently serves as the Cadet Executive Officer (CXO) of No 428 Squadron, AAFC in Newtown, Victoria.

CUO Davis spoke to the Public Affairs Officer for Aviation Operations Wing, Flying Officer (AAFC) Paul Rosenzweig, about his impressions of flying solo.
What was your first experience of flying?
My first experience flying was a Pilot Experience flight on a recruit training weekend back in 2015 in a Piper Warrior.
I wasn't too sure what to expect. By far, taking off was the best part. My hands were sweating nervously, however the feeling of lifting up into the air, away from the flat and stable ground, is something I'll never forget.
We didn't do any steep turns since my instructor was fearful of me throwing up, asking if I was alright continuously throughout the experience.
Years of training beforehand, reading books whilst travelling along the Great Ocean Road in the family car, served me well that day. I never did feel sick whilst flying.
Was I nervous? Definitely. But I told myself that I could learn how to do this one day – nothing is impossible if you try hard enough.
What was your first experience of flying the DA40 NG like?
Stepping into the aircraft for the first time was an awesome experience. Before me lay so many buttons, switches and two massive iPad-like screens. I felt as if I was in a jet with all those screens.
When in flight, I was surprised at how smoothly she flew. The aircraft was very responsive, and flew faster than all the other aircraft out at Point Cook.
Flying with the bubble canopy made spotting aircraft a pleasure, and provided a great view flying over the outskirts of Melbourne on my first flight.
Landing was just as smooth as take-off, gliding down on finals for an almost-perfect landing.
What was your experience of flying solo?
During my check flight just prior, I put a lot of pressure on myself to perform, and after we touched down I was thinking that I wasn't going up again. However, I was pleasantly surprised by my instructor when he jumped out of the aircraft and told me that I was going solo.
I made sure to thoroughly go through my checklist and be on point with all my radio calls whilst taxiing to the runway. Before I knew it, I was up in the air and flying.
I was concentrating so hard that I failed to realise the significance of what I was doing until much later after the flight.
Upon landing and taxiing back to the apron, I was greeted with a big grin from the instructors who immediately grabbed my hand to shake it once the canopy was open and the keys were on their hook. It all felt surreal.
How has the AAFC helped you?
My twelve-year-old self would never have imagined what he was going to achieve in his cadet career.
.
The AAFC has is currently on an 'operational pause' in all activities since 15 March 2020. All three Cadet Service groups have agreed to the suspension of all ADF Cadet face-to-face activities until further notice. The activities detailed in this story took place before the instigation of the operational pause. All members of the AAFC look forward to the resumption of normal activities as soon as it is safe to do so. 
.
.
.
.
.

.
.

.

---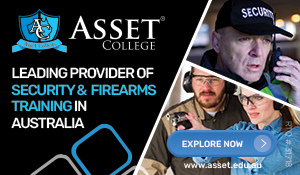 ...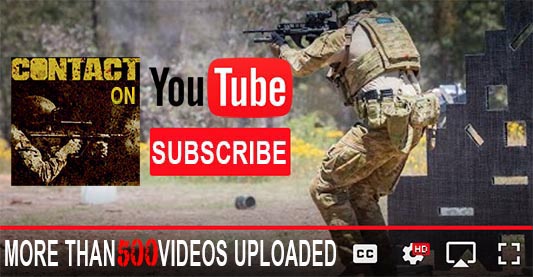 ---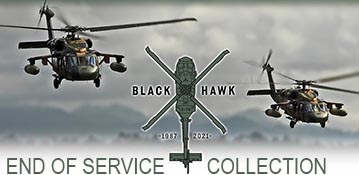 ...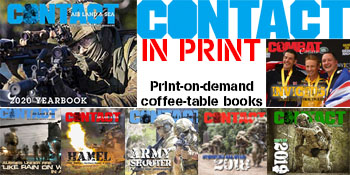 ---
.
.
2667 Total Views
3 Views Today