Colours paraded at AWM to mark RAR 70th

The 70th anniversary of the raising of the Australian Army's Royal Australian Regiment (RAR) was marked with a ceremonial parade at the Australian War Memorial today.
CAPTION: Queen's and Regimental Colours of the Royal Australian Regiment displayed at the Pool of Remembrance following the RAR's 70th-anniversary parade at the Australian War Memorial. Photo by Sergeant Ray Vance.
Queen's and recently updated Regimental Colours – featuring the 17 theatre and battle honours bestowed on the Royal Australian Regiment – were on display with their respective battalion colour parties.


Colonel Commandant of the RAR Major General Mark Kelly said the regiment's birthday was a time to reflect on its rich history and achievements.
"The battalions of our regiment have provided the full-time infantry combat capability for the Australian Defence Force for the past 70 years," Major General Kelly said.
 "This parade, and the display of the Colours, helps us to reflect on the sacrifice and valour of those who came before us, including the 684 members of the regiment who died on operations.
"We remain committed to duty, ready to serve the Australian public as a key component of our modern and professional land force.
"We will continue to uphold the high standards set by infantry soldiers before us and look forward to continuing to serve our nation under the regimental motto of 'Duty First'."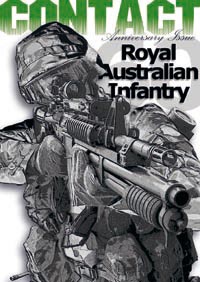 The RAR, originally consisting of three 'regular' infantry battalions – the 1st, 2nd and 3rd Battalions – was raised in 1948 for service in Japan after World War Two.
There are now seven RAR battalions, based in Adelaide, Brisbane, Townsville and Darwin.
Governor-General Sir Peter Cosgrove, Chief of Defence Force General Angus Campbell and Chief of Army Lieutenant General Rick Burr were all officers of the regiment.
Seven Victoria Cross recipients, including the four most recently serving in Afghanistan, were at one time RAR soldiers.
Members of the RAR have deployed on many operations including the Korean War, Malayan Emergency, Vietnam War, Somalia, Rwanda, East Timor, Solomon Islands, Iraq and Afghanistan.
.
.
.
.
.

.
.

.

---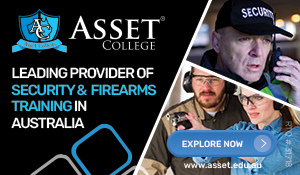 ...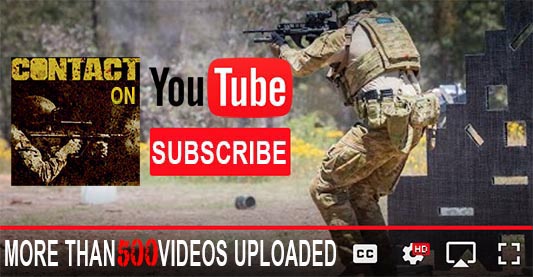 ---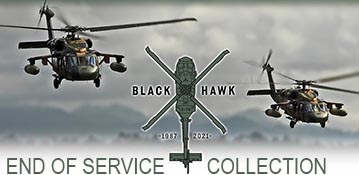 ...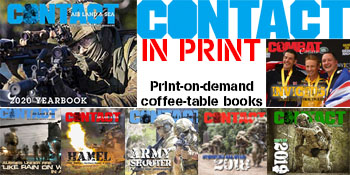 ---
.
.
2936 Total Views
1 Views Today