EF-88 completes first operational deployment

The ADF's new service rifle – EF88 (enhanced F88) – has just completed its first full operational deployment, in the Middle East.
CAPTION: Australian soldier Private Anthony Brown conducts a range shoot with the EF88 Austeyr rifle at the Taji Military Complex, Iraq. Photo by Able Seaman Chris Beerens.
Defence says the rifle won the confidence and praise of deployed personnel.
"Taken by Task Group Taji Rotation 5 troops to Iraq as part of Operation Okra, the EF88 has proven itself in the extreme heat and the harsh dusty conditions of Iraq without issue," a Defence spokesman said.
You can read what soldier at 1RAR told CONTACT about the rifle – and a range of other new equipment – here.

Officer Commanding Task Group Taji Logistics Company Major Timothy Soper said the EF88's superior accuracy, robustness and weight identified during testing and trials had been confirmed in its first full operational deployment.
"The tiered design approach applied to the EF88 has resulted in a common system capable of being tailored to land-combatant role and task," Major Soper said.
"Pre-deployment and deployed combat shooting training has seen enhanced accuracy and increased lethality through improved effective ranges across the variety of Task Group Taji services, corps and trades.
"The extremely harsh conditions of Iraq have been ideal to prove the weapons resilience and reliability for operational service."
Commander Task Group Taji 5 Colonel Steve D'arcy said the EF88 was very popular with Task Group personnel and had proven itself as an extremely versatile weapon system.
"Our personnel carry the EF88 as their primary weapon system on a day-to-day basis," Colonel D'arcy said.
"The EF88 has proven itself as an extremely reliable, accurate and versatile weapon which has gained the praise of not only Australian personnel but also our New Zealand counterparts and coalition partners."
The EF88 is part of an evolution of the Austeyr bull-pup assault rifles introduced into Australian service in 1988 as the Army retired the L1A1 Self Loading Rifle.
EF-88 began to roll out in Army mid last year for selected units with Task Group Taji 5 having the opportunity to first deploy with the new service rifle this year.
.
.
.
.

.

---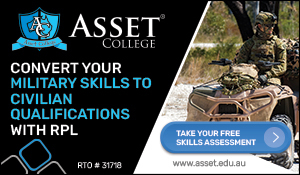 ...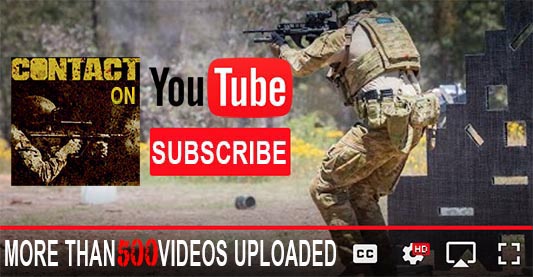 ---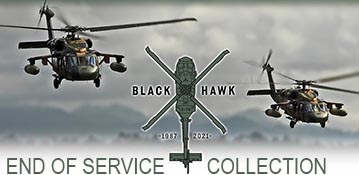 ...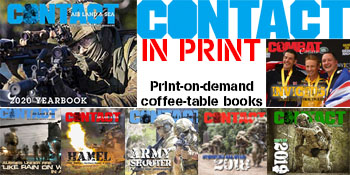 ---
.
.
15956 Total Views
2 Views Today