Conference designed to force ADF to work together
Share the post "Conference designed to force ADF to work together"

Defence is holding a Force Design Conference on 10–11 October in Canberra, to gather innovative ideas from a range of specialists across Australia and the globe, to design the future of the Australian Defence Force (ADF).
FILE PHOTO: 3rd Brigade live-fire attack, High Range. Photo by Brian Hartigan.
Force Design is leading the way to address the need for a unified Defence organisation, and is keen to hear ideas on how we can work collaboratively to design and deliver our future ADF.
Decision makers, practitioners, innovators, military partners, and researchers from Defence, industry, academia, and government agencies are encouraged to attend and join forces on delivering a joint, capable and agile ADF.
Head of Force Design, Air Vice-Marshal Mel Hupfeld, said Defence was working to form partnerships to create a collaborative environment with industry, academia, and other stakeholders to promote creative thinking and explore Defence opportunities.

"At this conference it is important we find out what the ADF needs today, tomorrow and well into the future," Air Vice-Marshal Hupfeld said.
"We want to know how we can maximise innovation and technology and the competitive edge it may bring to the ADF.
"It's important we continue to deliver a fit-for-purpose ADF for today's operations while also designing an ADF that can not only fight, but win in future operations."
Air Vice-Marshal Hupfeld said The Force Design Division would focus on how to collaborate in order to assess, design and prioritise capability and force structure options, rather than specific solutions.
"We want to enlist the collective wisdom of government, industry, academia and other research or advocacy institutes to reinforce Defence's 'strategic centre' force design organisation and processes.
"This will help evolve the world-class tools, techniques and methodologies we need on our journey so every soldier, sailor and airperson [sic] have access to the best capability system solutions at the right time in the right location."
Defence is inviting leaders in industry, innovation, research and Defence to attend the conference next week to provide ideas on areas such as collaboration, experimentation, wargaming, innovation and options development to help Defence deliver a Joint Force by Design.
Registration for Force Design 2017 is available at www.unsw.adfa.edu.au/fd17registration
.
.
.
.

.
.

.

---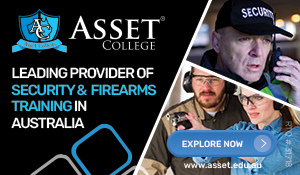 ...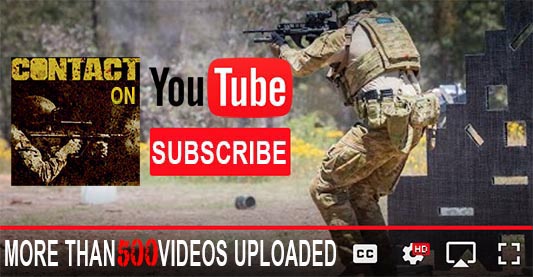 ---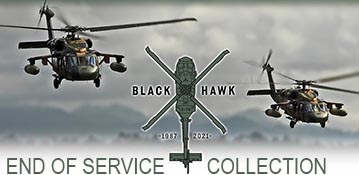 ...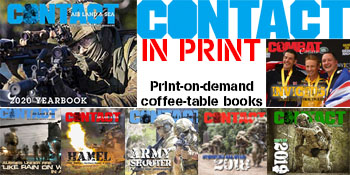 ---
.
.
Share the post "Conference designed to force ADF to work together"
7634 Total Views
2 Views Today