Talisman Sabre – military working dogs

Australian Army Private Jordon Williams, Military Police Dog Element, 1st Military Police Battalion, conducts military-police-dog training during Exercise Talisman Sabre.
Private Williams' unit is providing protection for a brigade maintenance area – BMA.
Private Williams said most of the training they conducted at the military police dog element was bite work, muzzle attacks and basic obedience, with extras in tracking and building searches and clearances.
"Our primary job on the Talisman Sabre will be to protect the BMA, patrolling and anything else that's required for dog work," he said.
The police dogs in training are Jax and Kazan.

Video by US Army Staff Sergeant Tom Conning and Sergeant Michael Tietjen

Exercise Talisman Sabre 2017 (TS17) is a biennial combined Australian and United States training activity, designed to train respective military forces in planning and conducting combined task-force operations to improve the combat readiness and interoperability between the respective forces.
This exercise is a major undertaking that reflects the closeness of the two alliance and the strength of the ongoing military-to-military relationship.
The exercise involves more than 30,000 soldier, sailors, airmen and marines.
Now in its seventh iteration, the Talisman Sabre series of exercises is the principal Australian and US military training activity focused on the planning and conduct of mid-intensity high-end warfighting in the air, land and maritime domains.
TS17 incorporates force preparation activities, special-forces activities, amphibious landings, parachuting, land-force manoeuvre, urban operations, air operations, maritime operations and a number of live-fire components.
.
.
.
.

.


.
+ + +
.


.
.
.
.

.
.

.

---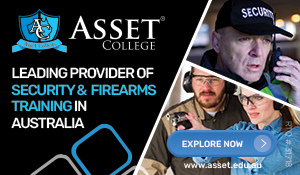 ...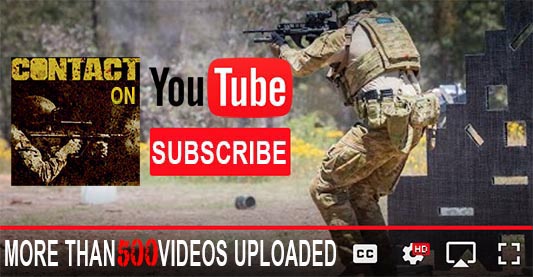 ---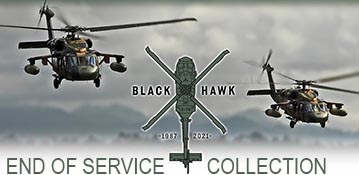 ...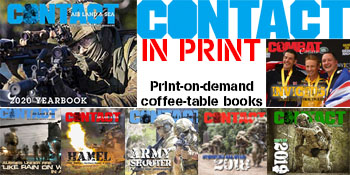 ---
.
.
7298 Total Views
4 Views Today