Heart surgery brings CONTACT's future into focus
There's been a fair bit of military news over the past two weeks – especially in the final days before the election was called – but, you may or may not have noticed, CONTACT has covered very little of it.
That's because I've been in hospital for 'routine' heart surgery and, while it may have been 'routine' for the surgeon, my system didn't take kindly to having a red-hot poker shoved inside my left atrium to burn out electrical nodes, to hopefully cure atrial fibrillation.
Surgery was 10 days ago and I am only now beginning to feel 'well' again. I had my first real exercise this morning, ambling around the Kiama Markets – and that was about the limit of my physical capacity for today.
But why am I announcing this to the world, you might ask?
Well, first and foremost, I thought I needed a good excuse for not having a proper newsletter to present today.
I also think this is a good example of a key weakness in the CONTACT business model – as a one-man-band, if the boss goes down, the whole platform goes down with.
Thankfully, however, I'm only down for a couple of weeks on this occasion.
But what happens to CONTACT if I get hit by a bus, metaphorically speaking.
Well, currently, if I go down, the whole platform goes down with me – end of story.
And that's not a story or an ending I am comfortable with.
So, I really have to do something to fix that situation – and soon.
And, while I do have some irons in the fire, I'm afraid there's not much I can divulge at this point in time – except to assure you (and myself), that things are afoot.
In the mean time, I'm going to sit back, relax, eat an Easter egg or three, watch some footy – and maybe have a nanna nap – and come back fitter and stronger next fortnight.
Until then, thanking you for your patience – and your well wishes.
Brian Hartigan
CONTACT Editor
.
..

.
.
..
---

.
.
.
---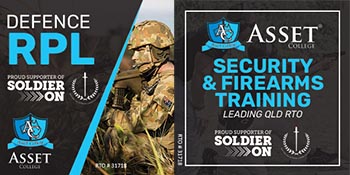 ...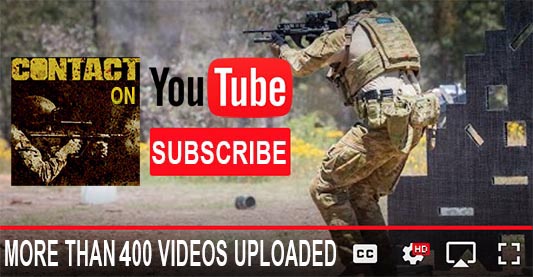 ---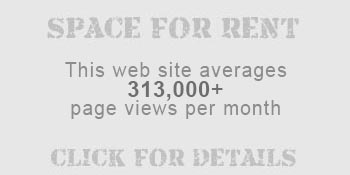 ...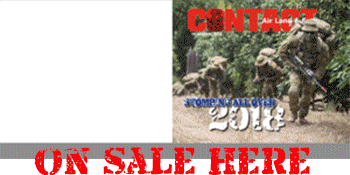 ---
.
.
Share the post "Heart surgery brings CONTACT's future into focus"
3577 Total Views
15 Views Today