Australian Warrior Expo – good enough to do it all again – soon
The first Australian Warrior Expo came and went in October – now we're looking forward to the second instalment – possibly next year!
As media partner, CONTACT spent most of this year doing our bit to promote AWE2018 and trying to be a good partner.
And we weren't dissapointed.
I won't say it was the best event ever, but I will say it was a very promising start to what promises to be a great new event on the military-events calendar.
Everyone I spoke to in Brisbane seemed to be in agreement.
Even a few who were very sceptical, even negative, in the lead up, were converted by the experience.
And, it was a very good event for CONTACT.
No dates have been settled for the next one yet – but I do know phone canvasing has already started to see if there's enough support for the idea of running AWE again next year, instead of waiting two years.
There are a few very good reasons why I encourage that idea.
One is to run it on the opposite year as Land Forces Conference.
Another is that doing it again so soon would cement the name in peoples' minds.
I also think it could test (and hopefully prove) the notion that a retail-focused event such as this could possibly be justified as an annual event (those hard-working organisers will probably shoot me for even suggesting such a thing).
Anway, whenever it is run, I hope they will invite CONTACT to be their media partner again. It was definitely worth the effort for us.
.
.
.
.
---

.
.
.
---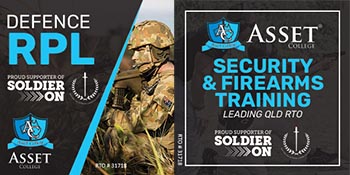 ...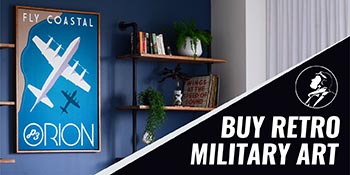 ---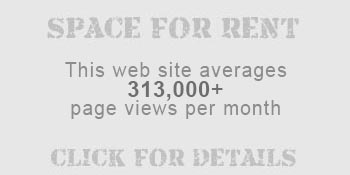 ...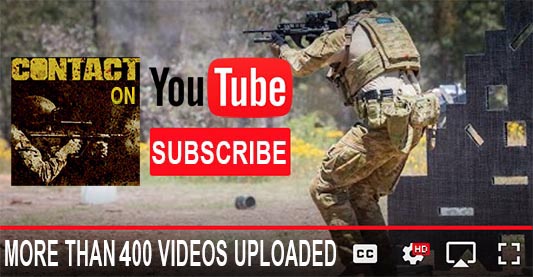 ---
.
.
Share the post "Australian Warrior Expo – good enough to do it all again – soon"
745 Total Views
2 Views Today