Lockheed Martin and SAAB officially join Hunter-class team
BAE Systems Australia today announced that it has selected Lockheed Martin Australia and Saab Australia to partner on deliver of the Combat System Integration on the Royal Australian Navy's future Hunter-class frigates.
As the preferred supplier for the nine Hunter-class anti-submarine warships, BAE Systems is responsible for the design, integration, testing and activation of the combat system which will be fitted to the entire fleet.
Hunter-class combat system is the eyes and ears of the warship, able to detect and identify aircraft, submarines and ships at great distance to offer the frigate's command team maximum situational awareness and the capability to defend itself against or engage with an enemy.
The decision further supports the development of an Australian combat systems industry that will underpin the Australian government's continuous Naval Shipbuilding Plan.
In 2017, the government announced that it would equip Australia's navy with the world's best technology.
The combat management system for the new Hunter-class frigate fleet will be the Aegis System, together with an Australian tactical interface to be developed by Saab Australia.
BAE Systems Australia Hunter Class Frigate Program Managing Director Nigel Stewart said that BAE Systems were building a world-class platform and combat systems' engineering team and he was proud to include Lockheed Martin Australia and Saab Australia.
"The Hunter-class combat system is a vital piece of the frigate's infrastructure which will give the men and women who operate these ships the capability to protect the nation against airborne, surface and under-sea threats," Mr Stewart said.
"We can be proud that this capability is being created in Australia and that the Hunter-class program will sustain the existing skills and experience of the engineers already delivering capability to the Navy."
Chief Executive Lockheed Martin Australia and New Zealand said Vince Di Pietro said the company was looking forward to partnering with the Commonwealth, the United States Navy, BAE Systems and Saab Australia to integrate, operate, and maintain the system right here in Australia, by Australians.
Managing Director of Saab Australia Andy Keough said SAAB's selection by BAE Systems confirmed Saab's world-class combat system integration capabilities delivering advanced warfighting capability to the Royal Australian Navy.
"We have a strong working relationship with the company across a number of highly successful maritime projects," Mr Keough said.
"The Hunter-class frigate program will build on the strong co-operation between our companies."
RELATED STORIES: HERE
.
.
.
.
---

.
.
.
---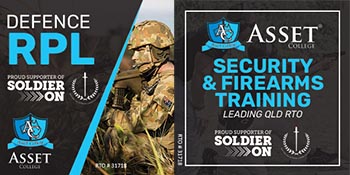 ...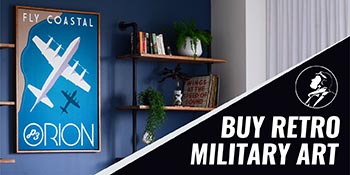 ---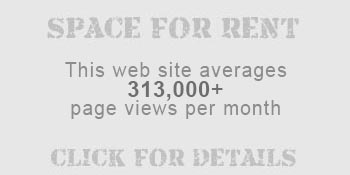 ...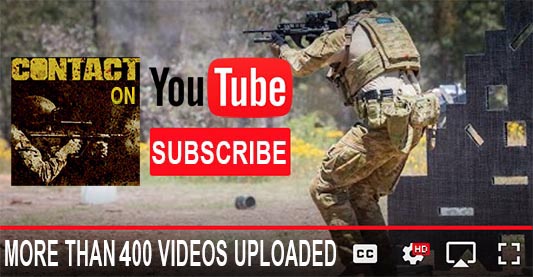 ---
.
.
Share the post "Lockheed Martin and SAAB officially join Hunter-class team"
724 Total Views
1 Views Today