WWII PoW honours fallen mates at Remembrance Day service in nursing home
A former prisoner of war who is one of Queensland's last surviving Thai-Burma railway workers honoured his fallen army mates at a special Remembrance Day service on November 11. 
CAPTION: Former WWII PoW Gordon Jamieson in a WWII jeep at Carinity Cedarbrook nursing home. Photos supplied by Carinity Cedarbrook.
Gordon Jamieson, 97, laid a wreath in respect of soldiers and civilians killed in war at his home, the Carinity Cedarbrook aged care community at Mudgeeraba on the Gold Coast. 
Gordon served in the Australian Army during World War II and fought in the Malayan campaign.
Following Japan's capture of Singapore in February 1942, he was a prisoner of war for three-and-a-half years. 
"We became captives of the Imperial Japanese Army six months after arriving in Malaya and following a 10-week battle. Thus began a 42-month phase of my life – a period of tragic events the memories of which will remain for all time," Gordon says.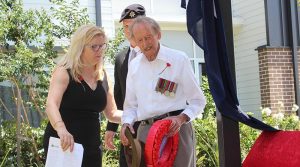 Gordon was held in prison camps in Singapore before he and fellow Allied troops were "herded into metal rice vans" and transported to a remote jungle area to work on construction of the infamous Thai-Burma railway. 
The prisoners of war would work shifts of up to 18 hours building embankments, bridging creeks and digging cuttings with picks and shovels. 
More than 2800 Australians were among the 12,500 Allied PoWs who died while working on the railway, while around 75,000 Asian labourers also perished. 
"The memories of my war and not those of victorious battles or ignominious defeat, but of the human spirit of our Australian soldiers.
"I was fortunate that I survived to return to my wonderful country and a loving family – but leaving so many of my companions behind, the memories still linger," Gordon said. 
Gordon has since travelled to Thailand and Japan to take part in commemorative ceremonies honouring prisoners of war. 
Carinity Cedarbrook Residential Manager Wendy Kane says the Remembrance Day ceremony at the aged care community was a solemn occasion.
"The ceremony at Carinity Cedarbrook featured one minute's silence, playing of The Last Post, and a display of World War II and Vietnam War vehicles supplied by the Military Jeep Club of Queensland members from Mudgeeraba," she said.
.
.
.
.
---

.
.
.
---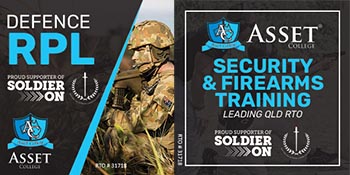 ...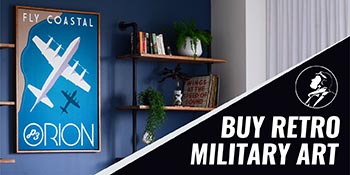 ---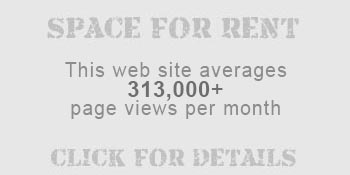 ...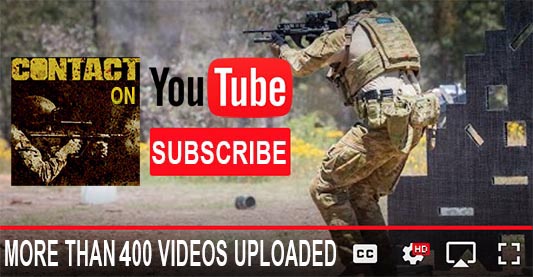 ---
.
.
Share the post "WWII PoW honours fallen mates at Remembrance Day service in nursing home"
367 Total Views
3 Views Today