REMEMBRANCE DAY 2018: Part 1:  604 Squadron, AAFC
For several years now, No 604 Squadron AAFC (Hampstead Barracks) has supported the Remembrance Day ceremony conducted by Modbury High School.
CAPTION: Catafalque Party Commander Cadet Flight Sergeant Tomasz Kocimski salutes during the Last Post. CFSGT Kocimski wears the General Flying Proficiency Badge – aged 17, he has qualified as a solo pilot in both powered aircraft and gliders. Photo by Flying Officer (AAFC) Paul Rosenzweig.
This year's ceremony was held as a special school assembly on Friday 9 November. The 604 Squadron Catafalque Party was commanded by Cadet Flight Sergeant Tomasz Kocimski.
The students, and Australian Air Force Cadets, are all very aware of the significance of Remembrance Day as an occasion to remember and commemorate the fallen from all wars.
No 604 Squadron has also had a long association with the SA/NT Branch of the National Malaya & Borneo Veterans' Association Australia Inc.
The squadron arranged for two very special guests to attend the Modbury High School ceremony – the Branch President and Vice-President Brian Selby and Don Cameron.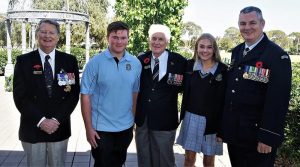 Don Cameron was the guest speaker, and recited the Ode of Remembrance.
Don served as an infantry corporal in three battalions of the Royal Australian Regiment between 1962 and 1968, notably conducting counter-insurgency patrols along the Thai-Malay Border and in Sarawak, Borneo during the Indonesian Confrontation with Malaysia.
Coincidentally, his grandchildren Scott and Megan are students at Modbury High School.
Don spoke of his visit to the UK this year when he and his wife Jenny presented an Australian flag to Sutton Veny Primary School.
Sutton Veny is famous for its giant hillside AIF 'Rising Sun' Badge, created during WWI when Australian soldiers dug up slabs of turf to expose the chalk substrate.
This significant feature is maintained today by the Sutton Veny Parish council and members of the Australian Army stationed in England.
In addition, a large number of Australians are buried at St John's Church in Sutton Veny, with the cemetery containing 168 First World War burials – most of them Australians.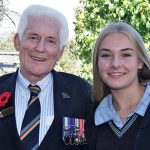 In introducing Mr Cameron, 6 Wing Public Affairs Officer Flying Officer (AAFC) Paul Rosenzweig said, "It is tragic, and somewhat ironic, that many who had survived the slaughter on the battlefields of France and Flanders were to die in Sutton Veny – of their wounds or sickness, mostly from the influenza epidemic of 1918".
The children from Sutton Veny Primary School conduct an Anzac Service at St John's each year on the Sunday closest to 25 April, and on Remembrance Day each child lays a poppy on one of the war graves.
These two events in the school calendar have a profound impact on the children's empathy and cultural understanding.
The Sutton Veny Primary School Principal has since written to the NMBVAA SA/NT Branch to let them know the flag is proudly displayed in their Anzac Room.
Mr Cameron said to the assembled students of Modbury High School: "It's now 100 years that this school and the local community have shown love and respect to the soldiers and two nurses who are laid to rest in the St John the Evangelist Parish Church cemetery. We thank them for their continued support and celebration of the Australian Imperial Force".
At the going down of the sun
and in the morning
we will remember them
Lest we Forget
.
.
.
.
---

.
.
.
---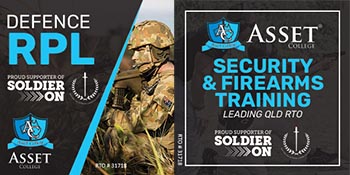 ...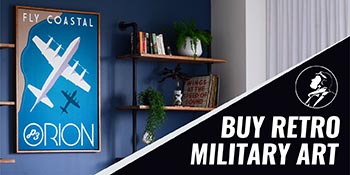 ---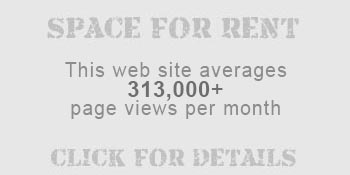 ...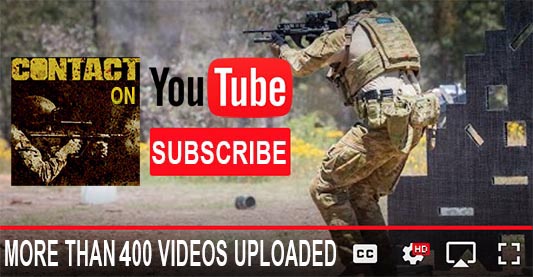 ---
.
.
Share the post "REMEMBRANCE DAY 2018: Part 1:  604 Squadron, AAFC"
513 Total Views
1 Views Today