Royal artillery regiments to fire 100-gun salutes before Armistice Centenary
---

>
---
>
.

.
.
---
.
.
Gunners from 16th Field Regiment of the Royal Regiment of New Zealand Artillery will play a key role in commemorating the centenary of the signing of the Armistice, signalling the end of the First World War.
FILE PHOTO (2014): The Royal Regiment of the New Zealand Artillery fires a 100-gun salute to acknowledge the start of the World War I. The regiment will do the same on Sunday, 11 November, before 11am, to mark the centenary of end of the war.
The Royal Regiment of New Zealand Artillery from Linton Military Camp will conduct a 100-gun salute on Wellington's waterfront on Sunday, November 11, at 10.50am.
Australian, Canadian and British artillery regiments will each do the same at 11am in their respective time zones.
New Zealand will fire 10 105mm Howitzer guns, placed outside Museum of New Zealand Te Papa, facing over the harbour, each firing a single shot in turn until 100 shots have been fired.
The guns will fall silent at 11am, as the guns did at the same time, on the same day, in 1918.
Lieutenant Colonel Kristian Dunne, Commanding Officer 16th Field Regiment, said the regiment was honoured to be part of the programme to commemorate the end of the First World War.
"The regiment commemorated the start of the First World War in 2014 with a 100-gun salute and being able to do the same to commemorate the end of the conflict is very poignant," Lieutenant Colonel Dunne said.
"We value our nation's history and we believe it's important to pay our respects to those who fought and to their families.
"Many of our personnel can trace a family connection to the First World War and this event will be very special to them."
CONTACT has received no information on the Australian Army's gun salute.
.
.
.
.
---

.
.
.
---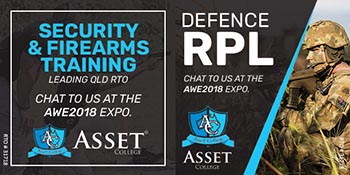 ...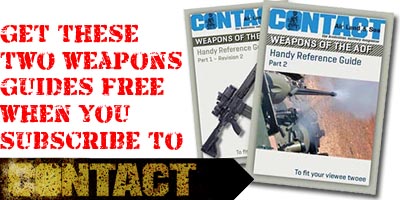 ---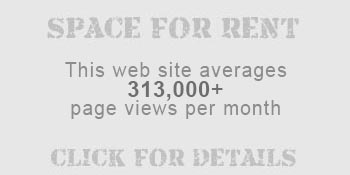 ...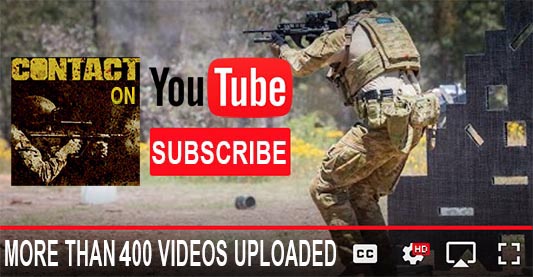 ---
.
.
Share the post "Royal artillery regiments to fire 100-gun salutes before Armistice Centenary"
300 Total Views
1 Views Today