Poseidon and Ballarat tasked in extreme yacht rescue
Royal Australian Navy vessel HMAS Ballarat and a RAAF P-8A Poseidon have been tasked in a long-range search and rescue mission for an injured yachtsman.
FILE PHOTO (April 2017): Royal Australian Navy's HMAS Ballarat fires her gun during an exercise in China. Photo by Leading Seaman Bradley Darvill.
The Australian Maritime Safety Authority (AMSA) is coordinating a multi-national search and rescue response after being notified of injured solo yachtsman Abhilash Tomy.
Mr Tomy was participating in the Golden Globe Yacht Race.
On Friday last week, race organisers notified AMSA that one of the competing yachts had rolled in rough weather and dismasted.
The solo yachtsman sent a text message via a tracker that he had injured his back in the rollover and was unable to move.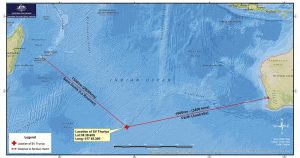 The yacht is approximately 3500 km west of Perth, in remote seas and in bad weather.
Having initially communicated with race officials via his text message, the yachtsman activated his distress beacon at midday Saturday AEST to help rescuers locate him.
AMSA tasked a Royal Australian Air Force P-8A Poseidon aircraft and a civilian Global Express aircraft from Australia to search for the yacht.
Indian Armed Forces also supported the search with an additional P-8 aircraft.
The stricken yacht, SV Thuriya, was sighted on Sunday and the vessel's condition and location were confirmed.
AMSA has tasked a French fisheries patrol vessel, FPV Osiris, to respond, which was expected to arrive on scene yesterday.
Royal Australian Navy vessel HMAS Ballarat has also been tasked, but will take several days to reach the stricken yacht.
.
.
.
.
---

.
.
.
---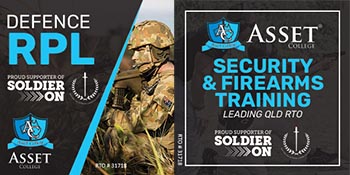 ...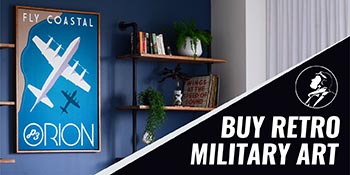 ---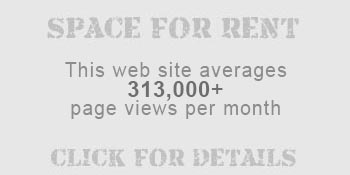 ...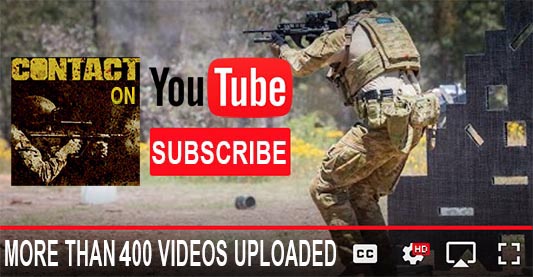 ---
.
.
Share the post "Poseidon and Ballarat tasked in extreme yacht rescue"
982 Total Views
2 Views Today