Govt gets two reports on veteran suicide – but gives no detail in 0-dark-hundred release
The government today acknowledged (in a press release issued at 4.30am!?!) the release of two reports from the Australian Institute of Health and Welfare (AIHW) — the 2018 update on the Causes of death among serving and ex-serving Australian Defence Force personnel: 2002–2015, and the National suicide monitoring of serving and ex-serving Australian Defence Force (ADF) personnel.
Minister for Veterans' Affairs Darren Chester summed up both by simply saying "The latest findings show those who choose to serve in the ADF are, on average, healthier than the general community. However, the findings also highlight the need to support the mental health of veterans, particularly those under 30."
That's all Mr Chester said about the two new reports – and offered no links to the findings, for public consumption – before going on at great length to re-hash how good the government has been in the veterans' mental-health space.
"Our government is putting veterans and their families first," Mr Chester said.
"We are committed to supporting the physical and mental health of veterans and these reports provide a valuable contribution to our understanding of veterans' health.
"We have taken significant steps in recent years…" blah, blah, blah.
It seems, acknowledging the release of two reports that should hold great interest for the veteran community, but without giving details of their content, was merely an excuse for Mr Chester to rehash (in more than 300 words), a list of the government's usual brag points.
Mr Chester went on to to say eligible transitioning ADF members now automatically receive a DVA Health Card – Specific Conditions (White Card)[in the mail], which can be used to access treatment for any mental health condition, regardless of whether or not it is related to their service – but failed to mention (again) that "Not all service providers are willing to accept DVA-funded veterans as clients".
Former ADF members who don't have one can apply for a DVA White Card for mental health treatment by emailing the department at nlhc@dva.gov.au or calling 1800 555 254.
EDITOR'S NOTE: Read about my experience trying to access mental-health treatment using a DVA White Card, here.
Forewarned is forearmed.
Veterans and Veterans Families Counselling Service provides crisis support and counselling 24/7 on 1800 011 046.
Please note, VVCS will change its name to Open Arms in October 2018.
.
.
.
.
---

.
.
.
---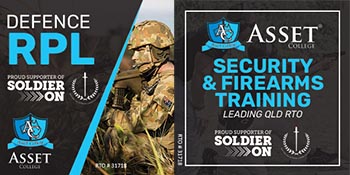 ...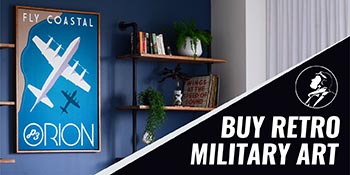 ---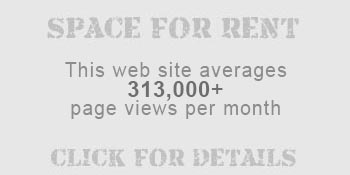 ...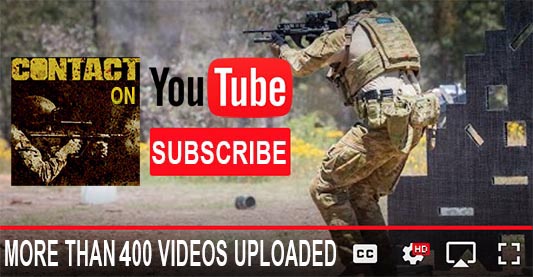 ---
.
.
Share the post "Govt gets two reports on veteran suicide – but gives no detail in 0-dark-hundred release"
1073 Total Views
1 Views Today