Veterans' called to exercise collective political clout
A former Royal Australian Navy officer and political advisor has launched a non-partisan political campaign aimed at exercising veterans' political clout and putting the wind up sitting members in the run-up to the next federal election.
Mark Croxford, a retired Navy lieutenant and former advisor to several politicians, has launched "Plan Political Clout" in an effort to send a clear and united message to federal politicians to stop ignoring veterans and the issues that matter to them.
With a federal election looming within the next eight months, Mr Croxford has hatched a plan that he believes could "Makem Shake" – especially in those electorates where margins are small.
Mr Croxford's plan, explained to CONTACT over coffee, depends on his ability to gather large volumes of location, electorate and issues-based data from veterans and their supporters.
With sufficient data in hand, Mr Croxford hopes to convince sitting members in marginal seats that enough veterans have been mobilised in their seat to pose a real threat to their re-election chances.
Depending on the sitting member's actions – or inaction – in the run-up to the election, veterans will then be encouraged to vote either for or against the incumbent as a block, exercising real 'political clout' where it matters most – at the ballot box.
"The government is hanging on by a margin of just one seat at the moment, so the veteran community – indeed, any community – could exercise real government-changing power if we work together in numbers," Mr Croxford said.
"All I need at this stage is for as many veterans and veteran supporters as possible to fill out my relatively simple survey to develop a clearer picture of where we could wield real political clout and send a clear and united message to members of the House of Representatives to stop ignoring veterans – or do so at your own peril."
For more information and to participate in Mr Croxford's data-collecting survey, visit www.planpoliticalclout.com
.
.
.
.
---

.
.
.
---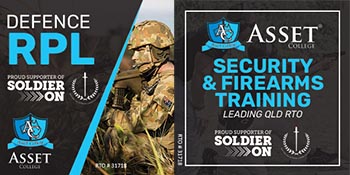 ...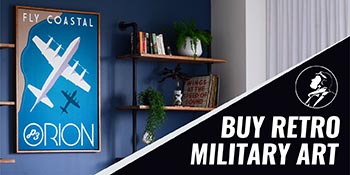 ---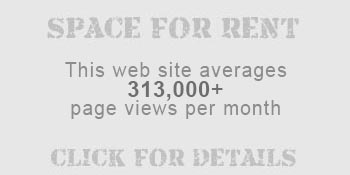 ...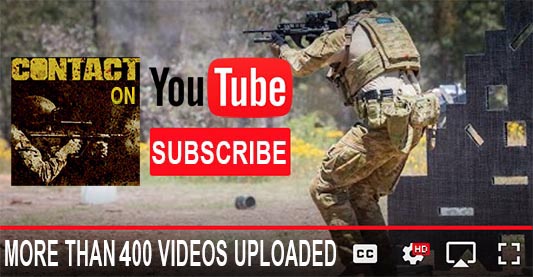 ---
.
.
Share the post "Veterans' called to exercise collective political clout"
4757 Total Views
2 Views Today