Kiwis clock Middle East air-support milestone
The New Zealand Defence Force's air transport team has flown about 200 tonnes of supplies and 1000 troops across the Middle East since May, contributing to what international partners refer to as the 'lifeblood' of coalition operations in the region.
CAPTION: A Royal New Zealand Air Force C-130 Hercules delivers supplies for coalition troops based at Iraq's Camp Taji. Photo by Corporal Anita Gill.
A 32-strong NZDF detachment and a Royal New Zealand Air Force C-130 Hercules aircraft have been operating with the Australian Defence Force's Air Mobility Task Group to transport supplies and personnel required for New Zealand, Australian and coalition operations in the Middle East.
Commander of the air transport team's first rotation Squadron Leader Brad Scott said the contingent's air-transport mission had given them an opportunity to work once again with their partners and illustrate New Zealand's commitment to regional security.
"We flew our first mission the week after we arrived. Since then, the team has provided regular air transport to various locations across the region," Squadron Leader Scott said.

Commander of the ADF Air Mobility Task Group Wing Commander Brent Vujcich said the NZDF detachment's contribution had been essential.
"Having their aircraft available provides us flexibility in planning missions, Wing Commander Vujcich said.
"This is the key – despite different crews, aircraft and operating procedures, the NZDF detachment integration into ADF planning and operations has been straightforward.
"The Kiwis have been highly capable and supportive of our intra-theatre air mobility mission.
"The C-130s are the lifeblood that keep the supply lines open across the Middle East, so the New Zealand team's integration with us is vitally important to mission success.
"And the NZDF detachment have kept a strong sense of humour and diplomacy in the face of a high operational tempo."
The NZDF detachment, deployed until December, includes aircraft technicians, security personnel, logistics and communications specialists, aircraft and support equipment maintenance personnel, and an air movements load team that is supporting coalition aircraft in the region.
On a similar six-month deployment in 2016 an NZDF air transport mission transported nearly 800 tonnes of supplies and about 3200 military personnel to Iraq and Afghanistan.
A month-long mission in 2017 transported 120 tonnes of supplies and about 500 personnel supporting coalition operations in the Middle East.
.
.
.
.
---

.
.
.
---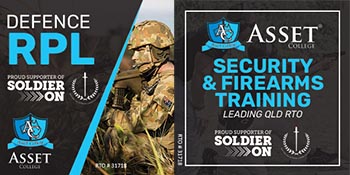 ...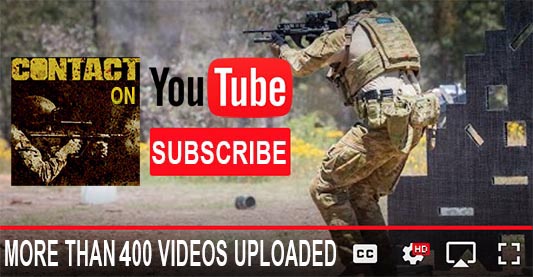 ---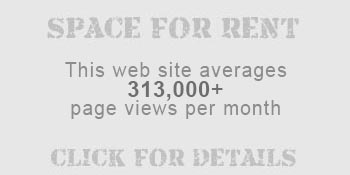 ...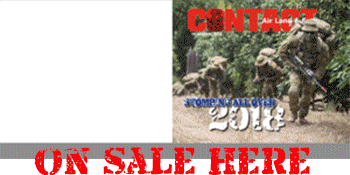 ---
.
.
Share the post "Kiwis clock Middle East air-support milestone"
2912 Total Views
3 Views Today